2021 Nissan Armada: not new…
Last Updated: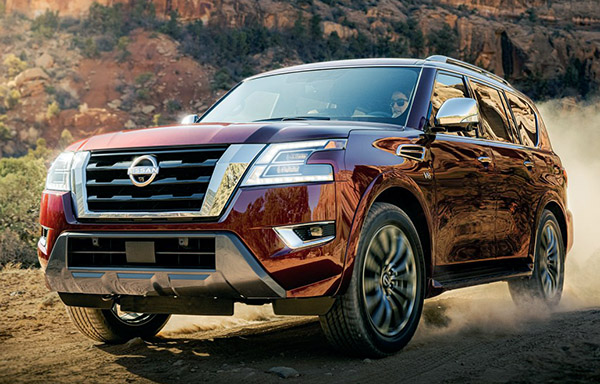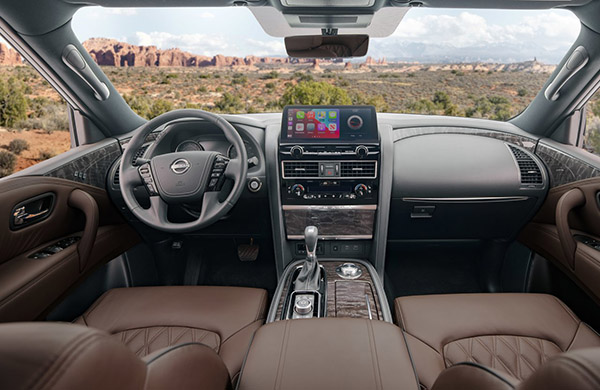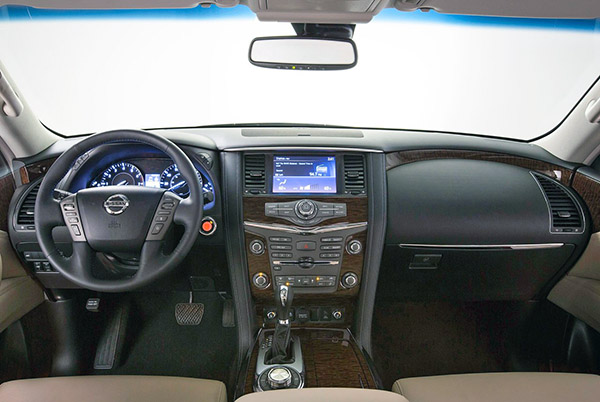 After 4 years, the big Nissan Armada is getting a facelift.
The new front end tries its best to fit in with Nissan's newer models. And it does look a bit out of place on that old looking design.
The interior is far from new. Besides some trim, the only new parts seem to be the center part of the dash, console, and steering wheel.
Which, I guess is OK. The whole thing now looks like it has been designed by different teams, years apart. Which is exactly what it is.
Other markest now get the new 3.8 Liter V6 as a base option.
But the US sticks with the big 5.6 Liter V8 with 400HP.