2021/22 Ford Edge: new interior…
Last Updated: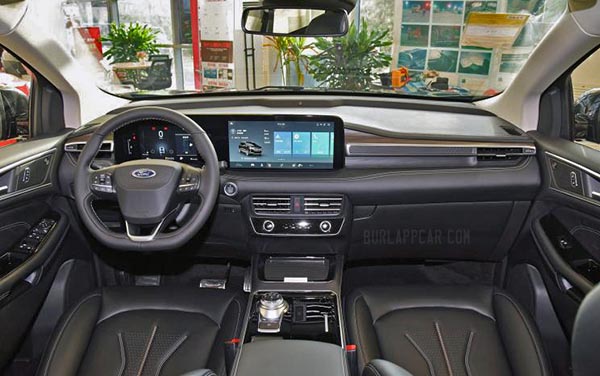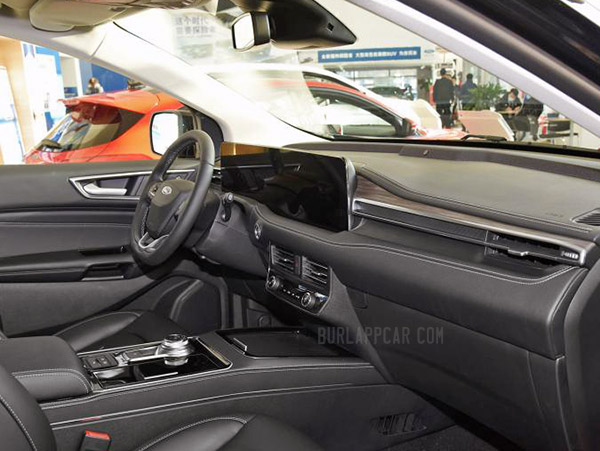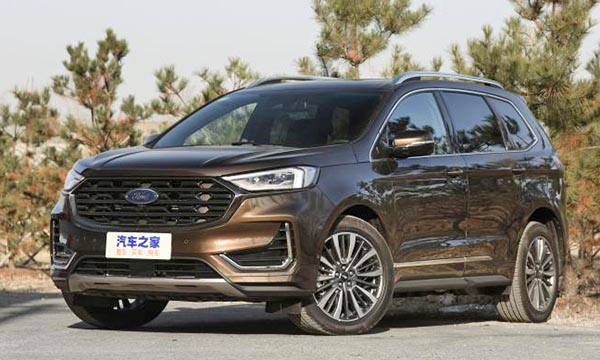 As mentioned a few weeks ago, the Ford Edge is getting yet another interior update for the Chinese market (the interior we are getting now is the previous Chinese update)
The new dashboard is very similar to the one from the new Ford Equator. The whole thing looks much more up to date than what we have here in the Explorer and Escape.
Simpler and more modern. Let's hope something similar will end up in the US lineup.
Although I really like the new Bronco Sport, I think its dashboard design is quite a busy mess (unlike the "regular Bronco"'s much simpler design)
It could actually use something like this…