2022 Ford Mondeo Evos: first pix…
Last Updated: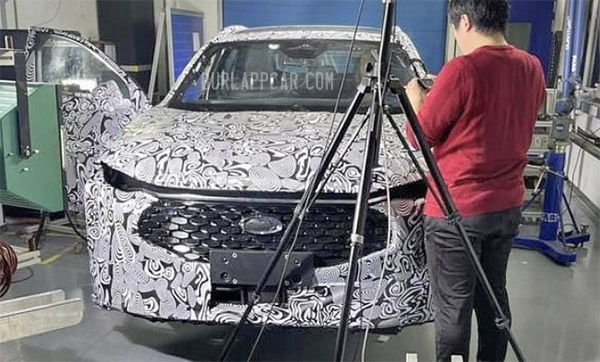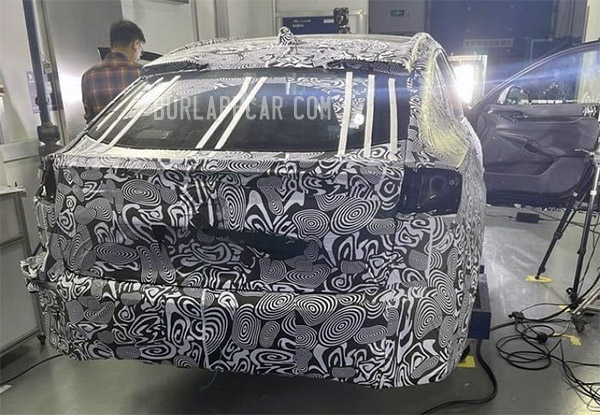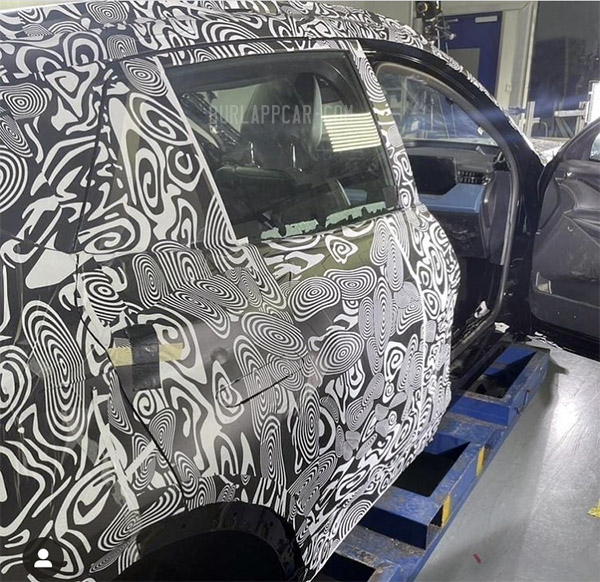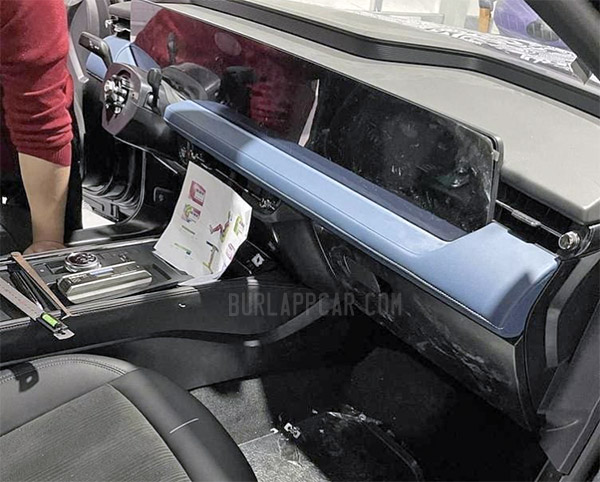 These are the first pictures of the new Ford Mondeo replacement. Ford did patent the name "Mondeo Evos" a while ago.
The new model is supposed to be a raised wagon competing with the Subaru Outback. But from what we can see of the profile, this looks a lot like the Mustang Mach-e. More of a fastback style than a wagon type.
The interior looks like it is some crazy evolution of the new Chinese market Ford interior designs.
The whole dash is not filled with screens, which I think, is a horrible idea.
Another thing is the grille that seems all filled. pretty much like an EV.
What do you think this is??
– The new Ford Evos "wagon".
– Ford's new "smaller than Mach-e" EV.
– A Mach-e based new model.
– The Chinese market version of the Mach-e.