2022 Hyundai Ioniq 5: new photos…
Last Updated: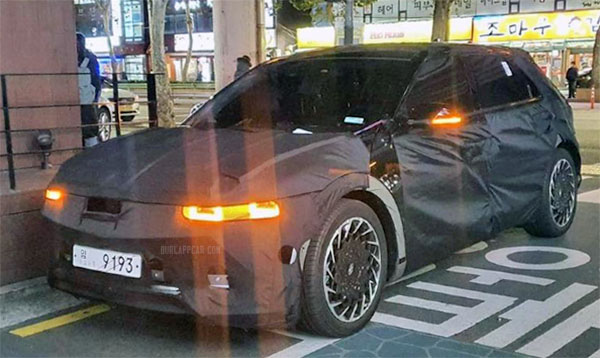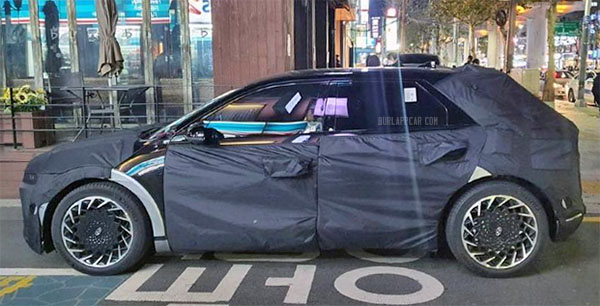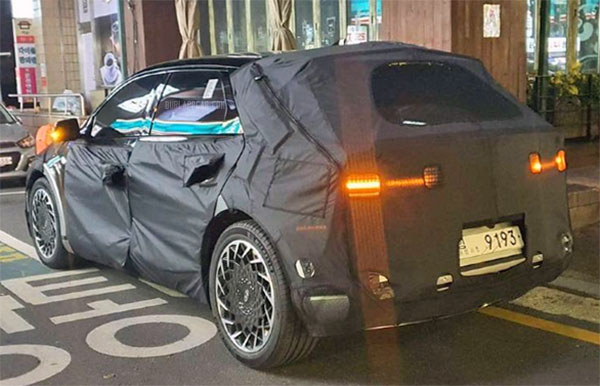 In these new photos, the upcoming 2022 Hyundai Ioniq 5 EV looks a bit more upscale than before. Maybe it is the shiny black plastic around the windows (The matte look of other prototypes did look cheap).
Or maybe it is just a higher-end model (With these fancy big wheels…)
Either way, I think it already looks really good. And, no matter how they decide to market it, very non-SUV-like. Which is great.
Not much is known about the new Ioniq 5 yet. We've known for a while it is based on Hyundai's new EV platform. EV range is rumored to be around 300 miles or even more.
No word on pricing. But Hyundai's Kona EV starts at around $38 000 with a 258 miles range.
That puts the Ioniq 5 in a tough spot. As it doesn't appear to be much larger than the Kona.
At the same time, it can't really be priced much higher. Since the competition is getting quite fierce.
With VW's ID4 starting at a bit under $40 000. And the upcoming Nissan Ariya shouldn't be much more.
There is also a revised Chevrolet Bolt on its way.
I think this should basically replace the Kona Electric. And even starts a bit cheaper.
What do you think?