2022 Jeep Grand Cherokee: looking good so far…
Last Updated: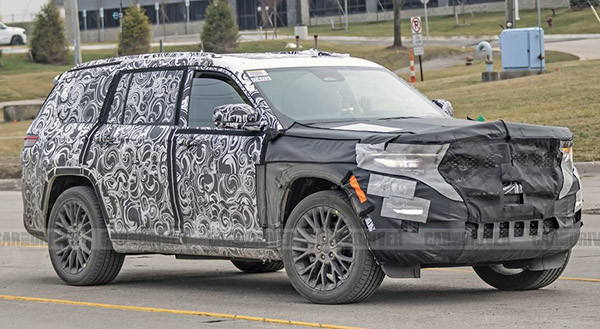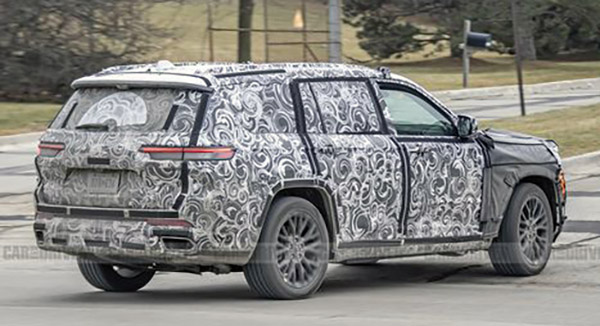 It looks like Jeep will not be messing up the new 2022 Grand Cherokee.
These new spy shots show us more of the all-new SUV and it looks quite nice. The thin lights look great. And the overall shape seems to stay close to that "Grand Cherokee" look.
This could be a great update. We should know much more in a few weeks.
Let's hope that weird shape of the C-pillar is some camouflage trick though…