2022 Jeep Grand Cherokee: new pix…
Last Updated: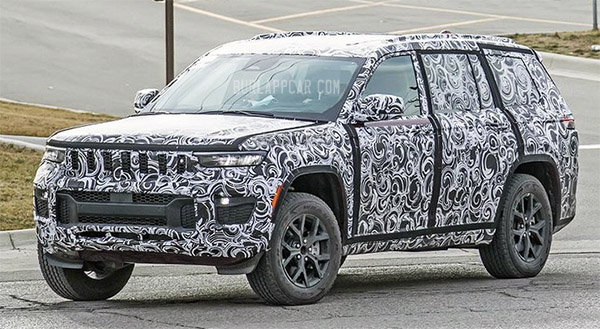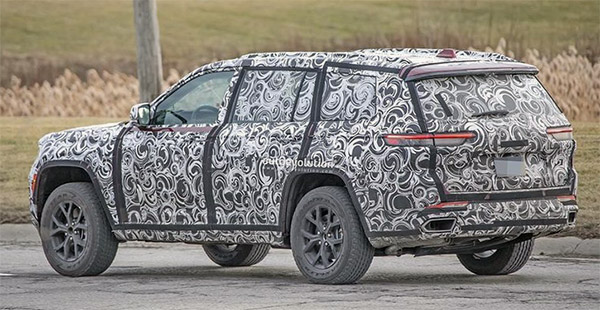 Just a few more pictures of the all-new 2022 Jeep Grand Cherokee. Which is looking better and better with every new photo.
This is shaping to be a very nice modern update on the classic Grand Cherokee look.
The base engine is rumored to be the usual 3.6 Liter V6. No 2.0 Liter turbo here.
And of course, a few V8s will still be offered.
It'll be interesting to see what kind of electrification will be available. Since FCA is pretty late on that front (Mostly due to Sergio Marchionne's lack of any kind of vision for the future brand. Except big profits at any cost..)