2022 Kia Sportage: new illustrations…
Last Updated: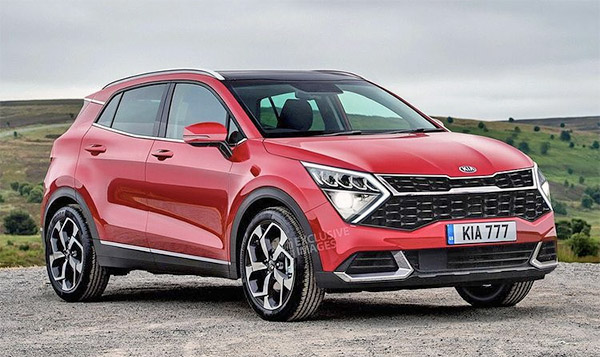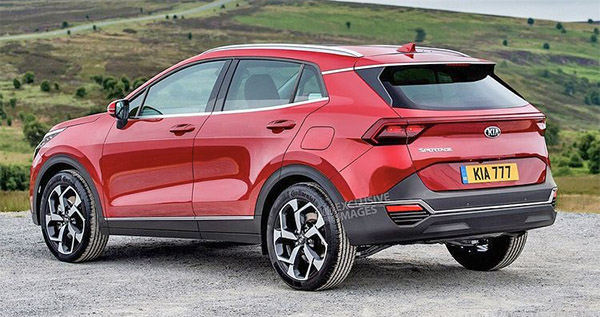 These new illustrations give us another idea of what the all-new 2022 Kia Sportage might look like. And again, not the prettiest thing.
I think the blunt plasticky front end is just going too far. And basically is reaching very deep into the "land of ugly".
I really hope the real thing ends up quite different. Since the front end is still mostly covered on all the prototypes driving around, there is still hope…