2022/23 Toyota EV": new illustrations…
Last Updated: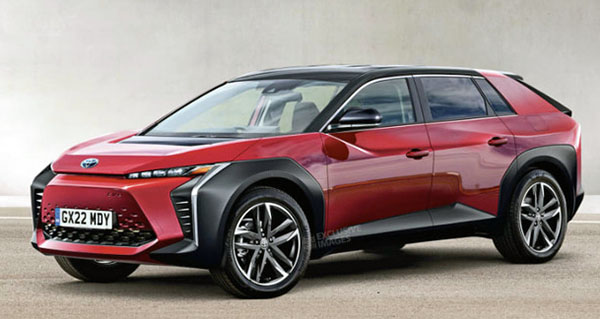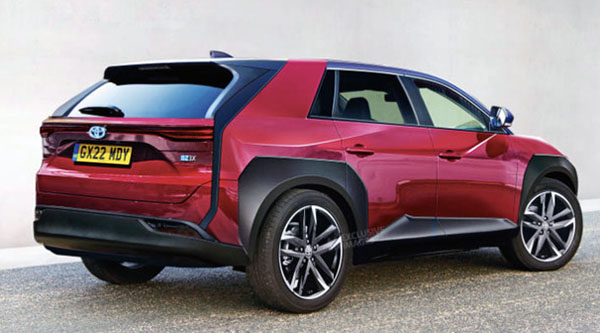 Toyota will finally produce an all-electric car soon. By soon, I mean it is still at least a year or two away.
It will be part of a series of new electric models based on their new e-TNGA platform.
These illustrations above show a horrible looking thing. It looks like some weird distorted Rav-4 cousin.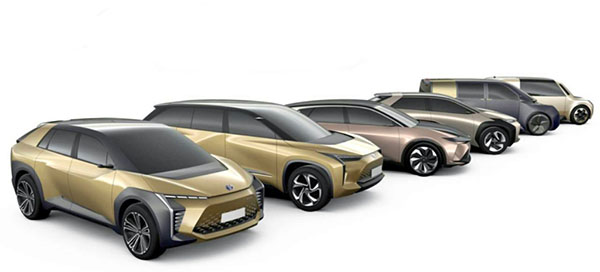 This is what Toyota released last year when announcing the new platform. You can tell the car on the left is what the above illustrations are based on. (Although the Toyota image looks much better)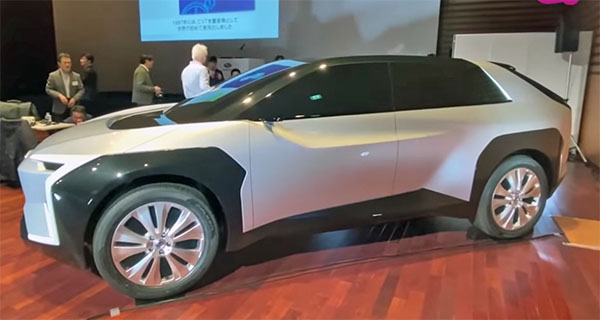 And this is a car Subaru announced last year also. Their "own" version of Toyota's new EV. Which, as you can see, will look exactly the same as the Toyota version.
So this will be the same thing they are currently doing with the Toyota 86/Subaru BRZ. Both brands selling the same car.
No matter what, let's hope the final design doesn't end up looking like these illustrations.