Bollinger B1 EV: D.O.A?
Last Updated: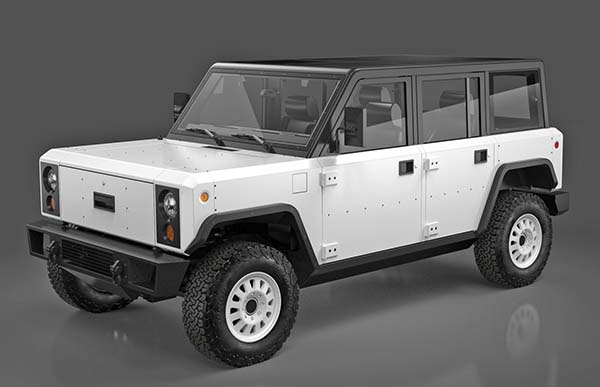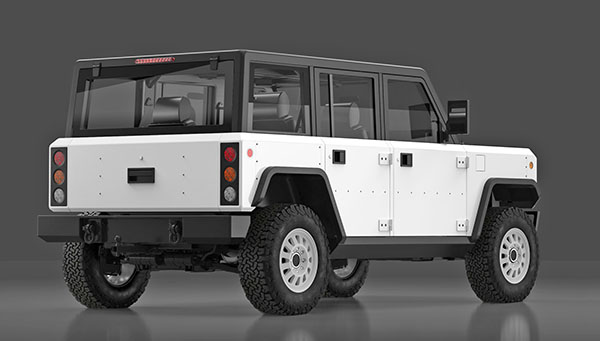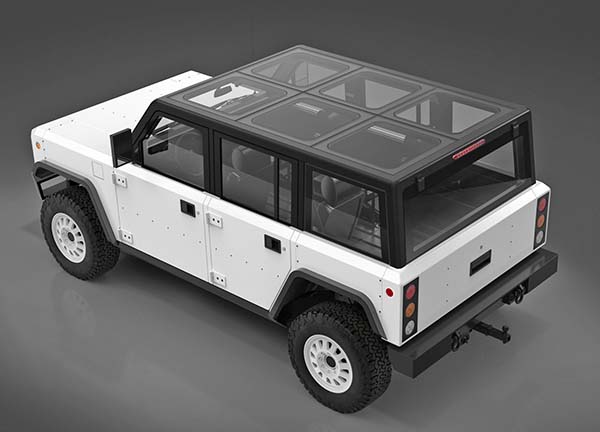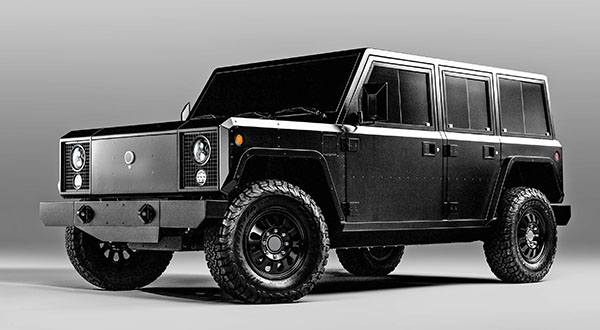 Bollinger has just unveiled the production design of their all-new B1 EV SUV.
I saw the prototype at the Los Angeles Auto Show 2 years ago and was actually impressed. The B1 has lots of cool ideas. Like a cargo pass through all the way to the very front of the car. And more
Plus, it looked very special. In a super tough retro way.
the production version has a few differences, but not that many. The front end now looks much 'nerdier" than before. They also made a big mistake in showing the production truck in white. Which gives it a totally different personality than the concept.
It also looks much cheaper.
But her is its biggest problem: it's not cheap. At all! As it starts at $125 000!
Which is much more than any other planned Electric trucks. Even the new Hummer.
And for all that cash, the range is only 200 miles.
But it has over 600HP! (which no one will ever use)
Against much cheaper upcoming competition from Tesla, Hummer, Rivian, Ford, GM, and others, I really don't think the B1 stands a chance. This will only sell to a few bored super-rich people who want something different and weird. The few wealthy oddballs out there, looking for a new toy.
Is that enough to keep them in business???