Mystery Ford SUV: what is it?
Last Updated: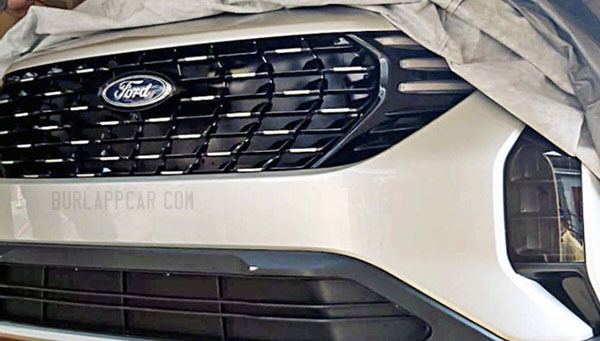 This is obviously a Ford…
I was told it could be the next generation Ecosport. Which does make some sense since the current Ecosport came out in 2012 (although only in 2018 in the US)
But the grille in the photo above is mostly fake. Which also means it could be an EV. We know Ford has been working on a "smaller than Mustang Mach-e" electric model. They also have some deal with VW to share their MEB platform.
What do you think?
What is this?