New Ford Equator: more interior pix…
Last Updated: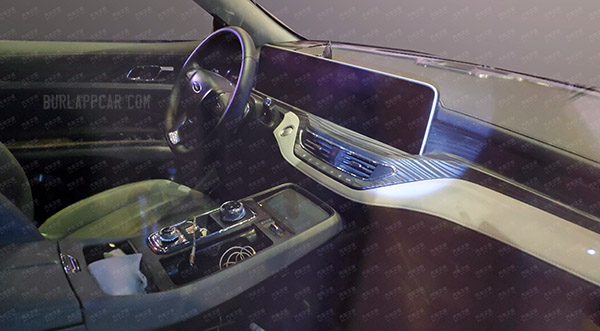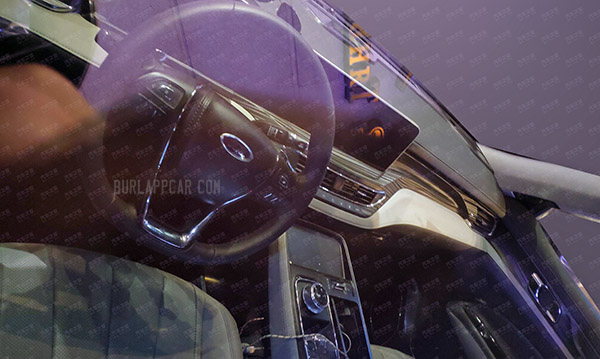 I have posted photos of the new Ford Equator a few days ago (
HERE
)
You can see a few more details on these new ones. Like the "less than convincing" wood trim on the dash.
Otherwise, this is a very clean interior. Something US Ford models could really use.
I really hope this, or most of it, finds its way into the Explorer soon.
As well as the Escape and even the Bronco Sport.
Although that horrible pattern on the wood trim has to go…