2021 Ford Equator: new interior photos…
Last Updated: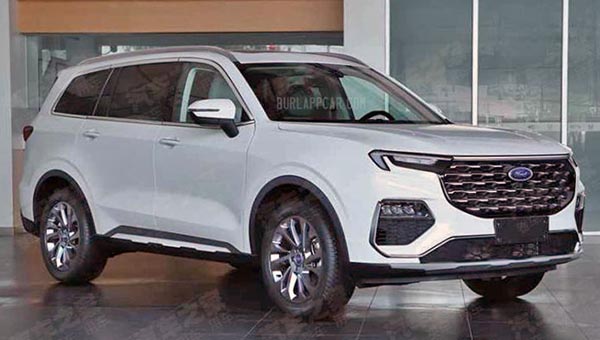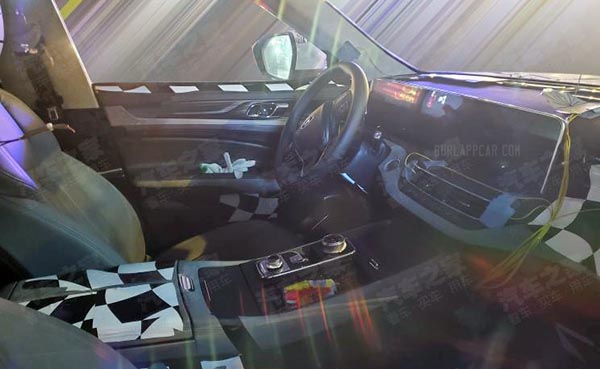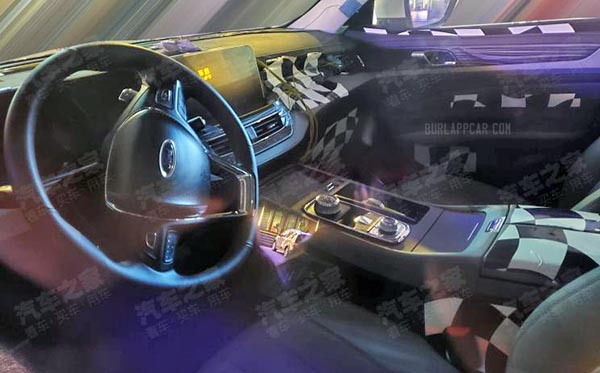 Ford is coming out with another SUV for the Chinese market. The new Equator.
It is a 7 seater and powered by a 2.0 Liter Turbo engine. It will be about 6 inches shorter than the Explorer. Which I guess it might be competing with anyway.
It would also compete with the 7 seater version of the Edge sold in China.
I guess Ford just wants to offer as many SUVs as they can. No matter how close they are to each other in size.
The interior is quite modern. Much more so than anything they offer in the US. It also looks very similar to the
2021 revised Edge
for the Chinese market.
It is just a matter of time until this interior style ends up in the US as well. In the Explorer or the Escape.
Which will make the current designs very old looking indeed…