Porsche Taycan Gran Turismo: next to the concept…
Last Updated: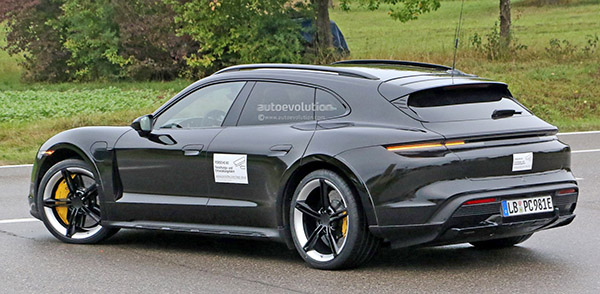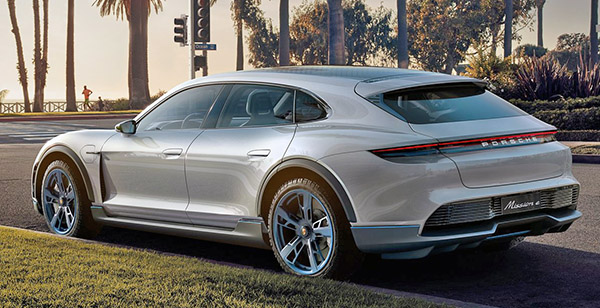 As you can see, the Porsche Mission E Cross Turismo concept from 2018 was a very accurate preview of the upcoming Taycan Sport Turismo. The concept was just a slightly raised up off-road looking version of the production car (Which could still happen later)
It looked fantastic, and so does the production car.
The Lycan is not a roomy car ( I got to sit in one) but stunning looking in real life.
Too bad it is such an expensive toy. (still over $100 000 in the US) The "wagon" version will turn it into a really practical car.