2022 Ford Evos: new photos…
Last Updated: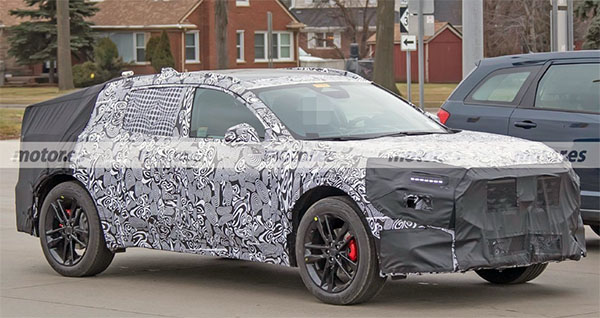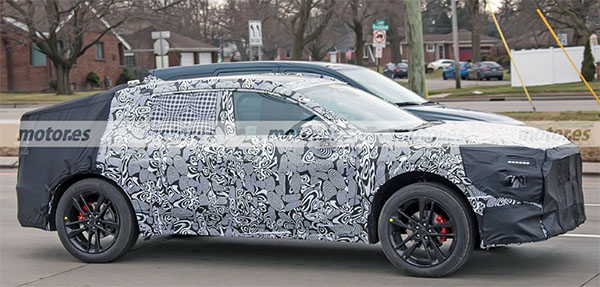 We have seen a few pictures of the new 2022 Ford Evos before (
HERE
). But these are the first of the new
model driving around.
The Evos will be the closest thing to an actual car (except for the Mustang) in Ford's SUV only line up. As a raised wagon, it will mostly compete with the Subaru Outback in the US. And basically replace the Mondeo in Europe. I think Ford has had good designs lately, and this could end up looking much nicer than the Subaru (Which wouldn't be that hard to do…)
It will also probably be offered with hybrid and plug-in hybrids versions. Unlike the Outback.
Let's hope this turns out good. A new affordable wagon, even raised up, from a mainstream manufactured would be great.