2022 Honda Civic Hatchback: new photos…
Last Updated: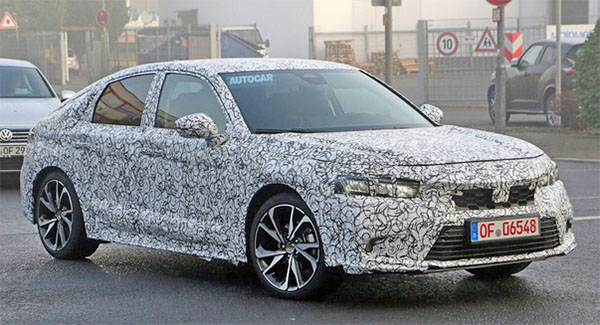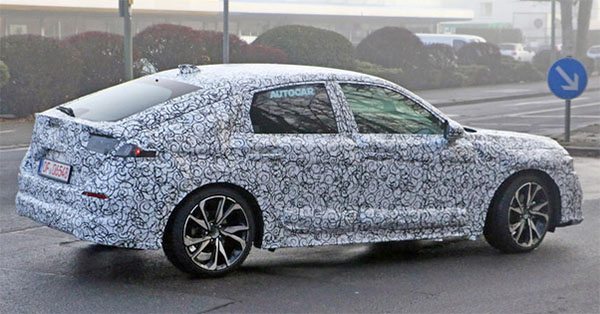 These are new photos of the redesigned 2022 Honda Civic hatchback. As we have seen before will be a vast improvement over the current car which is a visual nightmare…
It will have a fastback shape similar to the Audi A5, and a very wide hatch opening.
I think this will be much better looking than the super conservative stodgy sedan we have already seen as a concept.
I've mentioned this before, but I think a hybrid version of the hatchback would be a fantastic car. I was able to get over 55MPG with the Honda Insight last year. And I am sure using the Insight powertrain in the new Civic hatch would be a much more popular choice. (Less than 24 000 Insights were sold in 2019)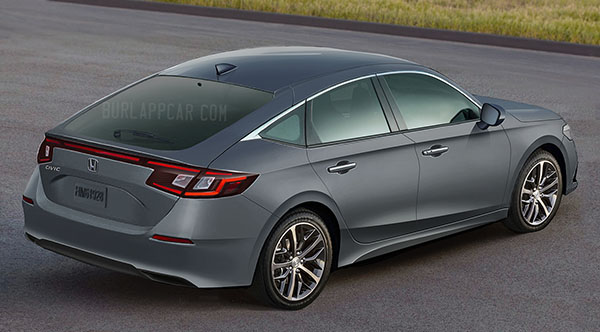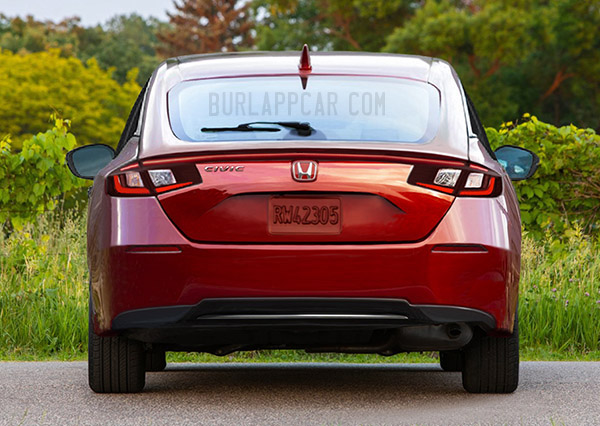 I am reposting these. This is what the new Civic hatchback actually looks like under the camouflage.
Clean and attractive…