2022 Hyundai Ioniq 5: New teasers…
Last Updated: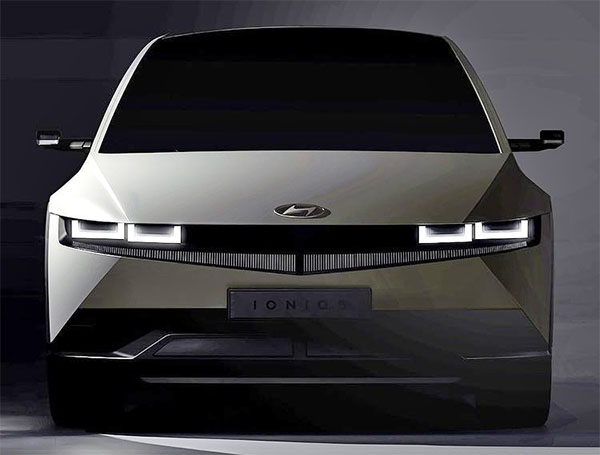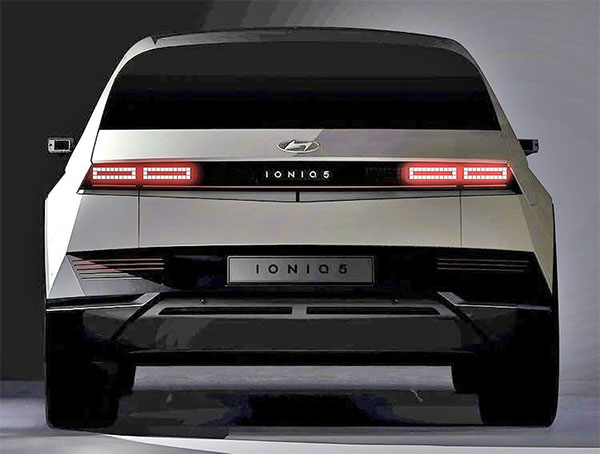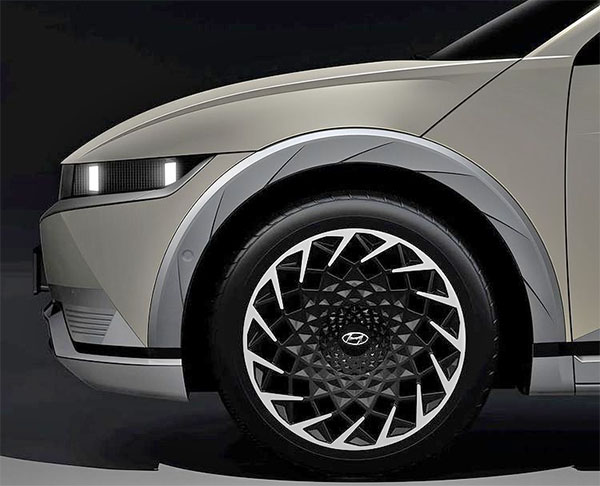 Not sure how close these official teasers are to the real thing. But if they are realistic, it would be quite amazing.
The shape and design details are just stunning in these pictures. Something you really almost never see on a production car.
I really hope this is an accurate preview of the real thing.
This is quite amazing so far.
Of course, Hyundai will market this as a crossover/SUV. Since everyone is afraid of calling anything a car these days.
Whatever they call it, it could look great.
No official specs yet. But recent rumors mention around 300hp and a 280 miles range. And 20-inch wheels available.
Which would be fine and would put it over the Kona Electric.
The Kona EV starts at $37 000. Hyundai cannot really price the new Ioniq 5 much higher.
With new competition like the $40 000 VW ID 4 and the upcoming Nissan Aryia and Chevy Bolt EUV.
And especially, the hugely popular Tesla Model Y which now starts at around $42 000.