2022 Kia EV: new illustration…
Last Updated: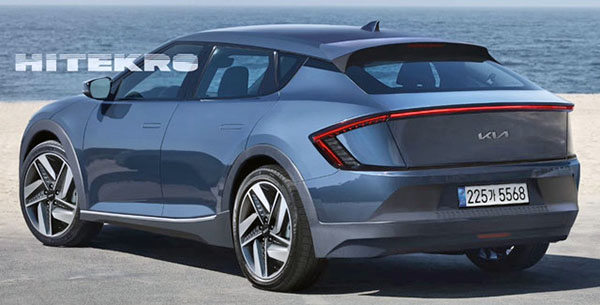 This is a new illustration of what Kia's all-new EV could look like.
The new model is due out later this year. A few months after its platform cousin, the Hyundai Ioniq 5. It will definitely be a very different looking car. This new illustration does look pretty close to the spy shots we have seen of the real thing. (HERE)
Not sure if it will be cheaper or more expensive than the Hyundai. But they will surely end up competing with each other. Genesis will offer a more expensive and luxurious version as well. Based on that same platform.