2022 Kia Sportage: new illustration…
Last Updated: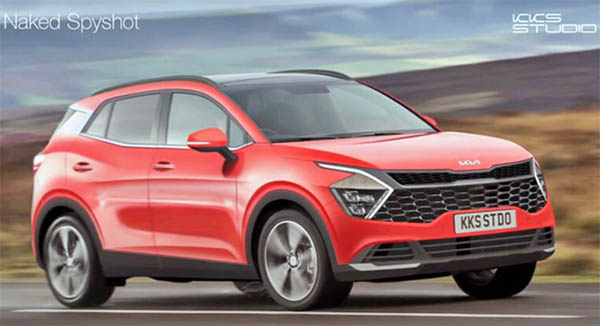 Here is another illustration trying to guess what the next generation Kia Sportage will look like.
And, no matter what, it is just weird. I have yet to see an illustration of the next one that looks as good as the current generation.
The current Sportage is still a very nice looking small crossover/SUV. Everything I have seen of the 2022 model, spy shots and illustration, looks pretty horrible so far.
Let's hope everyone is way off. This would be a terrible step backward.