2022 Mercedes EQA: new blurry pix…
Last Updated: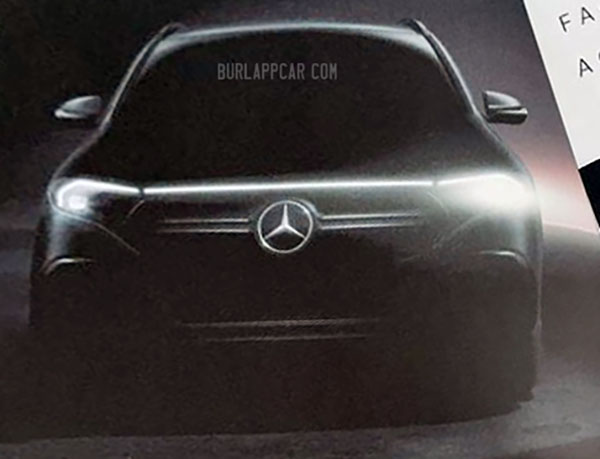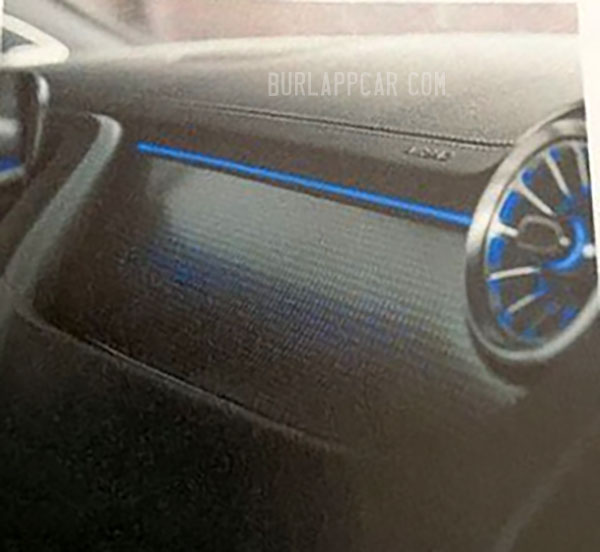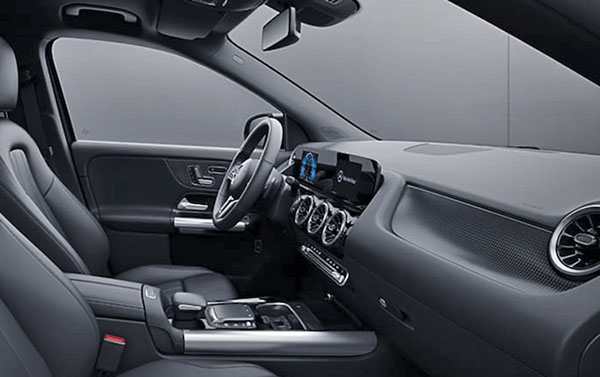 Here is a set of super blurry pictures of the upcoming 2022 Mercedes EQA for your viewing pleasure.
The EQA is, of course, an electric version of the GLA. And will look almost exactly the same. Except for that EV specific front end (Similar to the EQC) and the rear lights.
Otherwise, the exterior design is the same as the GLA. Same thing inside.
As you can see, it also looks exactly the same as the GLA (bottom pic)
It looks like this is a cheap way for Mercedes to have an EV that competes in the compact segment.
I think they could have at least design a more special interior.
No specs yet. But so far, their only EV, the EQC, has been a resounding flop. With only 1410 units sold in Europe in 2019. (They keep delaying it for the US)
Or about 10 times less (!!!) than the Audi E-Tron.