2022 Nissan Frontier and Pathfinder: very soon…
Last Updated: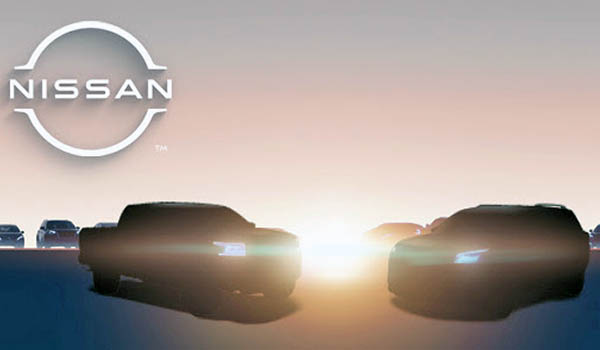 Nissan will finally reveal new generations of the old Pathfinder and Frontier on February 4th.
The current Pathfinder came ou in 2012. And the Frontier is even older since it came out in 2004! These 2 are really overdue for an update.
We know the Frontier will be getting a 9-speed auto and the new 3.8 Liter V6. The pathfinder will use the same engine, and might also switch to the 9-speed auto instead of its current CVT.
(Thanks to a reader for the pic)