Kia's new Logo: with an EV teaser…
Last Updated: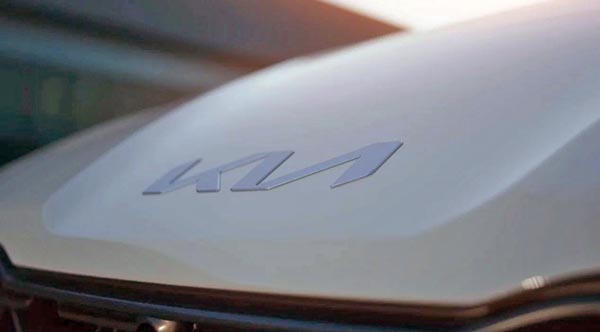 This is Kia's all-new logo. We had seen it last year.
But now we see it on the hood of their upcoming new upcoming EV model (seen HERE). And, of course, it will be added to the whole range soon.
What do you think of Kia's new logo? Better than GM's?