New Volvo EV coming out this year: illustrations..
Last Updated: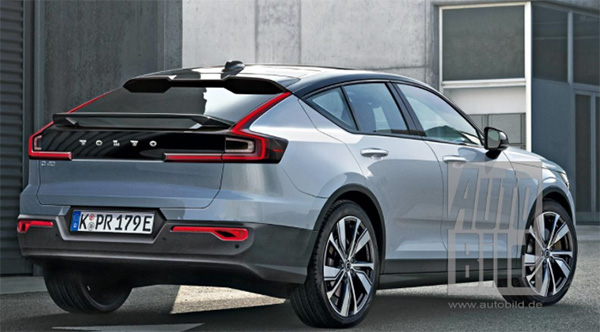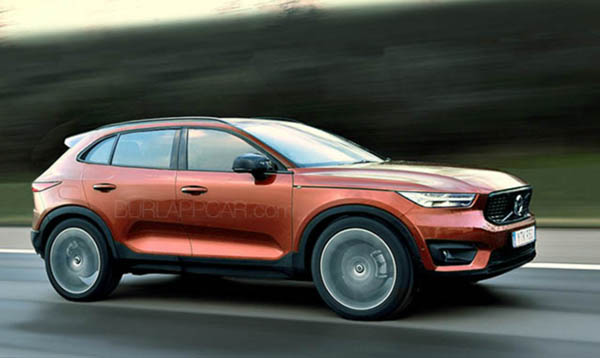 There have been rumors for years of a new "sub- XC40" Volvo model coming out.
A while ago, it was rumored to be a compact wagon. Then an "SUV Coupe" version of the XC-40 (bottom pic).
Now it seems the new car will have its own design. And it will be an EV only model. Cheaper than the
$54 000 XC-40 EV. (some crazy price on that one…)
And also cheaper than the new Polestar 2. While being based on the same CMA platform.
Apparently, production is scheduled to start in just a few months. And we haven't seen any prototypes yet. Which is strange.
So far the XC-40 and Polestar 2 are not produced in big numbers at all. Volvo keeps saying they want to be an EV car company "soon". That new model could finally be their first popular electric car. If priced correctly…