Tesla model Y: some changes…
Last Updated: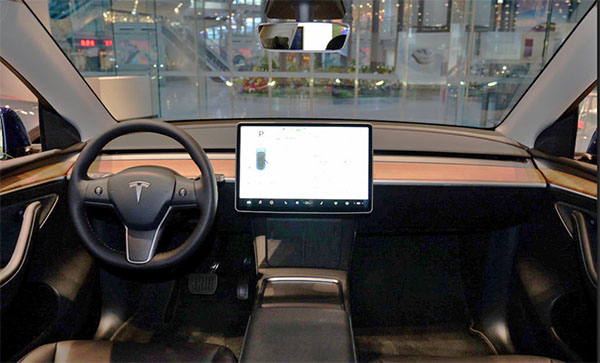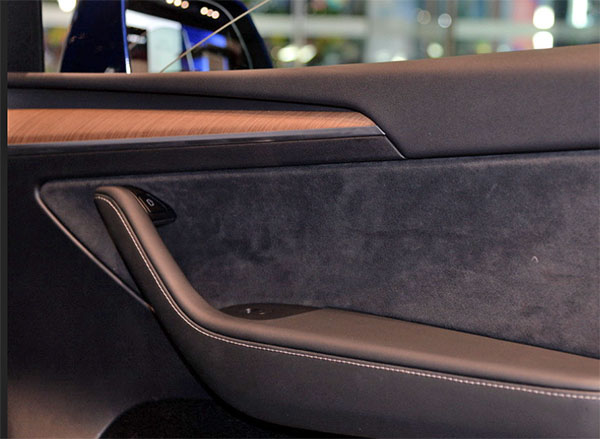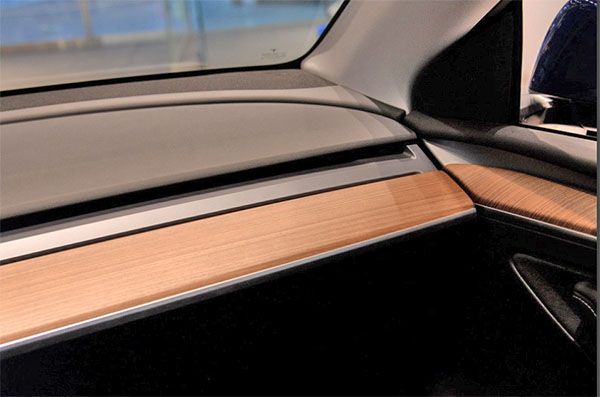 It looks like the Chinese built Tesla model Y is getting a few new things not available in the US yet.
Inside, the door panels have been revised to incorporate some wood trim. I am usually not a fan of wood trim in general. But the Model Y (Like all Teslas) really needs something to warm up their interior design. I think the wood and metal trim added to the doors look great. And help the whole interior look a bit more upscale. (This is after all, still an expensive car)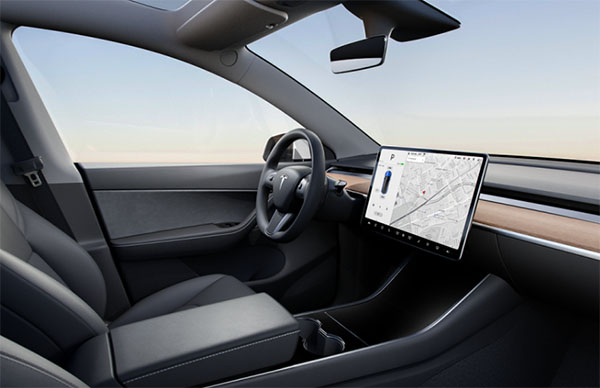 As of today, this is what the US configurator still shows for the Model Y interior. No changes.
The changes you see above in the Chinese version are supposed to appear very soon in the US-built cars.
So if you're in the market for a Tesla Model Y, I would wait a few weeks.
Unless you hate that wood trim…