2021 Citroen C3 Aircross: the horror…
Last Updated: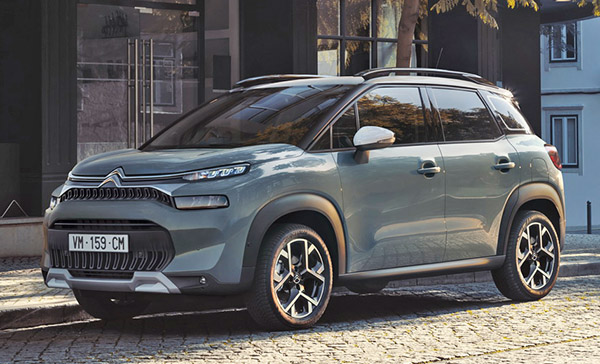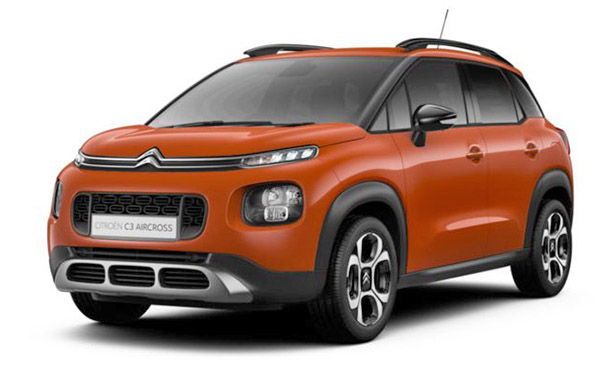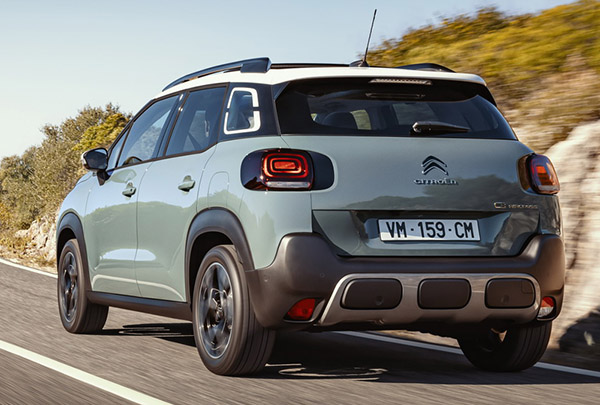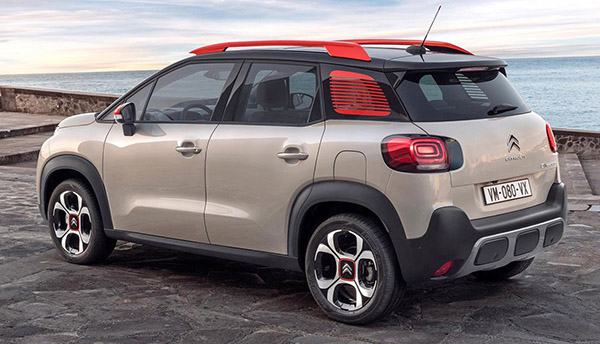 After about 4 years, Citroen decided to refresh the tiny C3 Aircross SUV. And the result is just plain bad.
While the original design wasn't the best looking thing, it had a cute, rounded personality. Kind of like a little Bulldog.
The new front end is just a visual nightmare. An example of "what NOT to do". Also, of course, adding very straight lines to a very rounded design. The original bad idea.
The designers were so busy ruining the front end, it seems they ran out of time to disfigure the rear of the car. So it's only disturbingly ugly if you see it coming. Going away is still OK.