2022 Cadillac CT-4 V Blackwing: official pix…
Last Updated: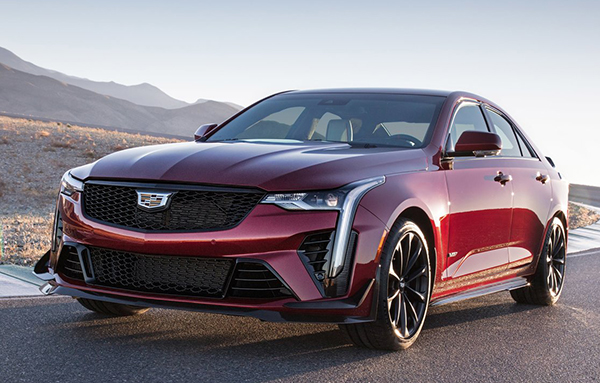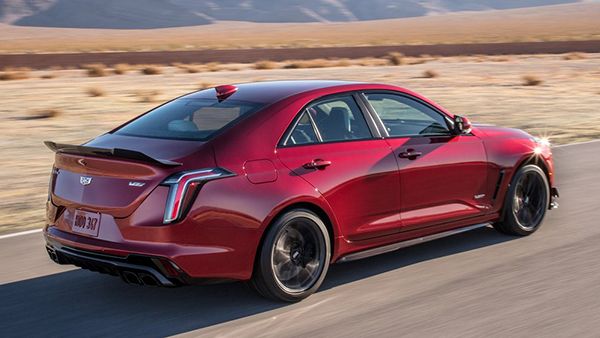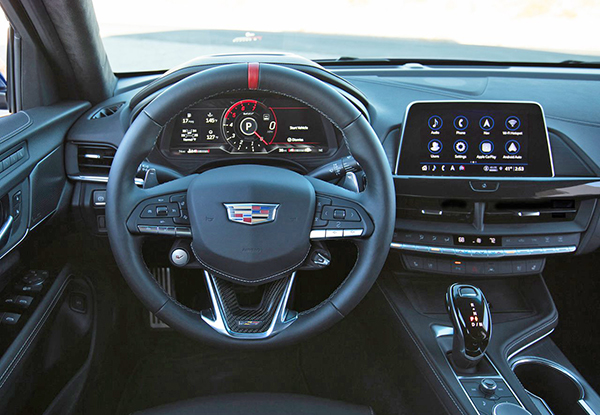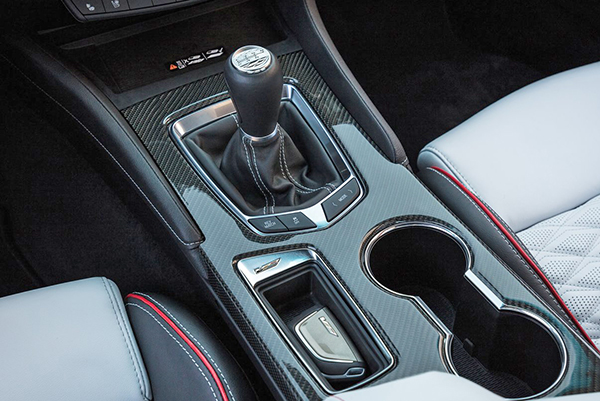 Of course, there is also a Blacking version of the CT-4 V. With 472HP from a 3.6 Liter Turbo. And of course, a 6-speed manual standard.
Again, I wish Cadillac had found it in their heart to redesign the interior. The CT-4 interior is just OK for the base model. But not for a $60 000 car (Base price for the V Blackwing)
It looks like they did what they could, with cool colored leather. Satin chrome trim everywhere. Carbon fiber finish etc… But it does need a new dashboard similar to the one in the Escalade also.
Since this is a 2022 model, I guess no interior changes are expected for the CT-4 and CT-5 for a while.
Which is really too bad…
Still, offering 2 high end super sporty sedans with a 6-speed manual standard is really gutsy in 2021. Cadillac and GM deserve a lot of credit for this.