2022 Hyundai Ioniq 5: pix and spex!
Last Updated: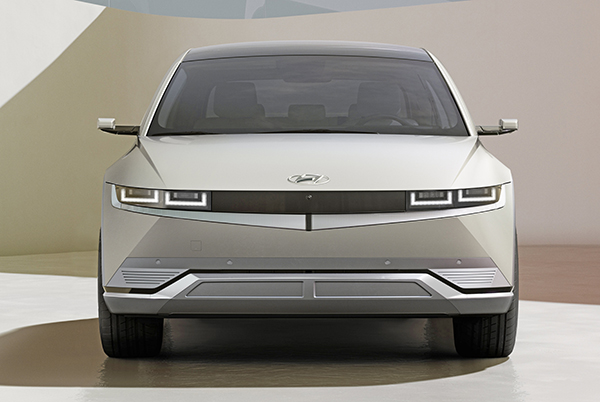 At least to me, this thing keeps looking better and better. Inside and out, this is a futuristic and classy package. Tesla could really learn something here… (But they won't)
How about a few specs:
– 2 battery packs are available. 58kWh or 72.6 kWh. The maximum range of around 295 miles.
– 2WD or AWD.
– Supports 400-V and 800-V charging.
– 10 to 80 percent chare in 18 minutes with a 350 kW charger.
– It is about an inch longer than a Honda CR-V with a longer wheelbase than the Hyundai Palisade. (by over 3 inches)
– 7 colors available in the US.
No info on pricing yet.
Not only this is good looking, although many won't think so. Probably preferring the new Mitsubishi Outlander. (Yes, some will)
But it also seems to be an amazing package. Something not too big with a huge interior. This could be THE perfect camping companion!
More very soon…
(Meanwhile, please send all your generous contributions directly to me so I can actually buy one)