2022 Infiniti QX60: official teasers…
Last Updated: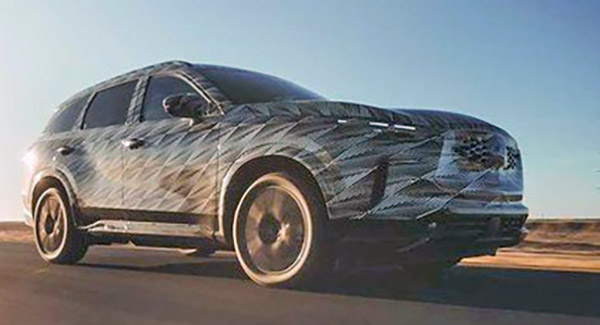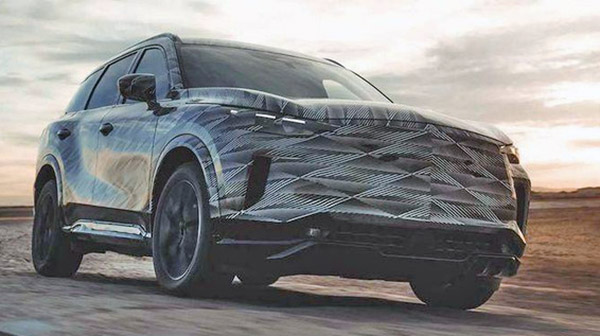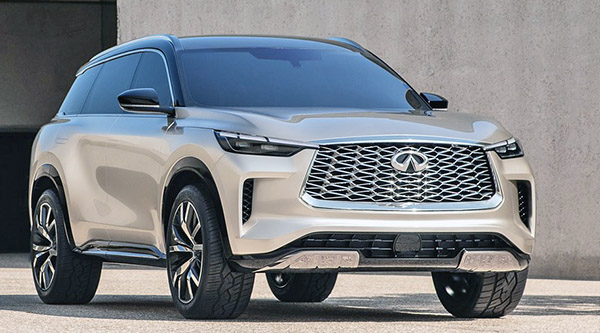 As we can see from the teasers above, the all-new Infiniti QX60 will look almost exactly like the concept we saw last year (bottom photo). Which was expected.
I also noticed how they completely covered the grille on the teasers. Does it mean that huge hunk of chrome is actually useless? the whole thing?
Otherwise, the new Pathfinder cousin will also switch from a CVT to a 9 speed automatic. And also keep the V6. Now with 295HP. Which is a little bit than the Pathfinder. And will make zero difference in performance compared to the Nissan. Still, most people who pay more money want to feel they get more power.
Infiniti still sold over 43 000 units of the old QX60 in 2019. So it is still quite popular. The new one will now do battle, mostly, with the new Acura MDX.
That should be interesting…
As for the interior you ask? We've seen it
HERE
before… (And we'll see it again soon)