2022 Kia Carnival: pix of the US version…
Last Updated: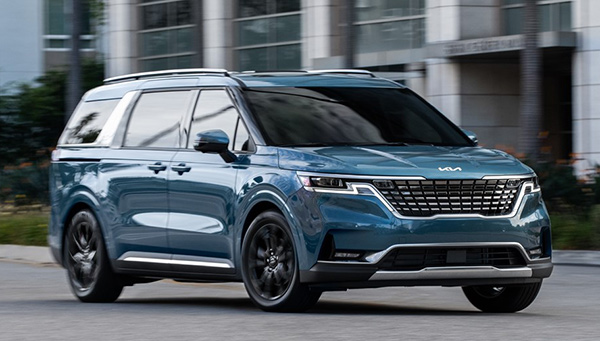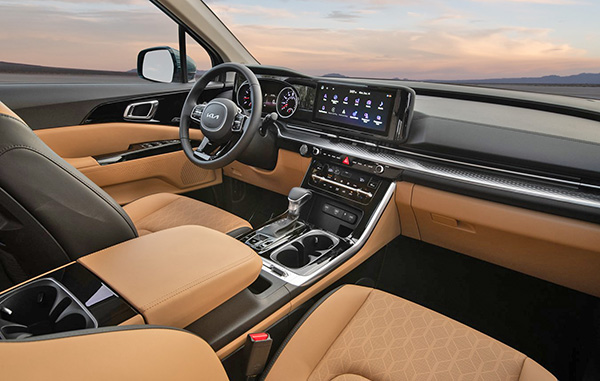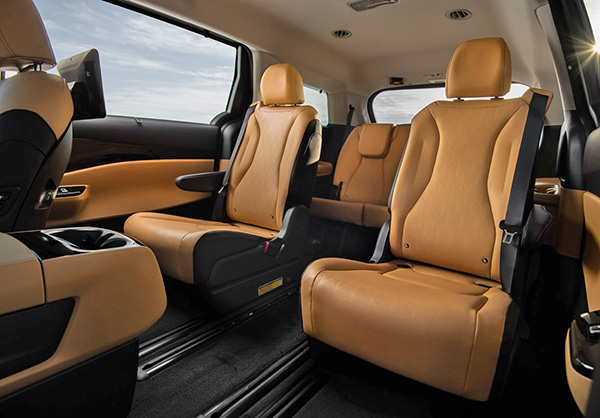 Trying very hard to pretend to be something it's not, Kia is showing their new minivan with black wheels. Something, although always vulgar, mostly associated with sports cars.
I file black wheels under the same folder as "Huge grilles", "Scoops", "Spoilers" and "Miscellaneous eyesores".
They're not the first ones since Toyota did the same thing with the new Sienna.
Somehow, black wheels will make people forget this is a good old fashion minivan.
(I guess sit might work on some smaller brain humans?)
Let's also talk about that stupid name. No more Sedona. What was wrong with "Sedona"???
And yes, I know it's always been called Carnival in its home market. That's no excuse.
Will Mazda rename the Mazda 3 the "Mazda Axela". (Its name in Japan)
No, they won't. Why? Because it's a stupid idea.
For the same reason, the Accord is not the Honda Inspire over here.
Cars don't "need" to have the same name everywhere. Especially when "Sedona" was a fine name.
"Carnival" sounds like a cheap cruise.
Otherwise, the new minivan actually looks pretty nice. I think it feels much more modern than the new Sienna. Which is really, really weird and awkward from some angles.
It also makes the Honda Odyssey look really old. Especially inside…
The only engine available is a 3.5 Liter V6 with 290HP. So no hybrid here. But power and smoothness are standard. But AWD is not an option. Instead, you get the new Kia logo! (lucky!)