2022 Kia K8: a look inside…
Last Updated: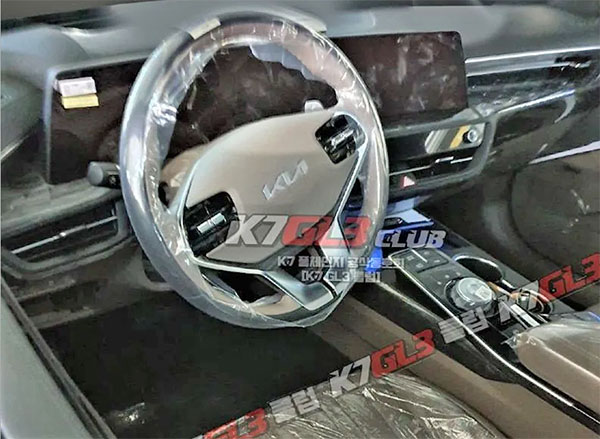 Kia has released official photos of he all-new 2022 K8 sedan. But nothing about the interior.
From what we see here, it'll be pretty impressive. Although a bit busy. Like recent Kia interiors. Still, it is modern enough to make the Telluride interior look old fashion.
We'll see if some of its design elements will end up in US models. Like the new steering wheel design and the electronic shifter.