2022 Lexus NX: new illustration…
Last Updated: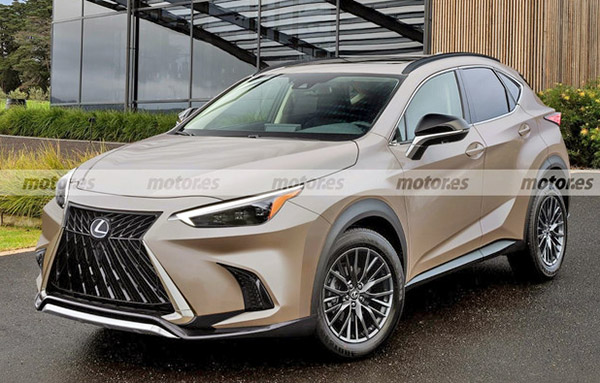 For some reason, I always think the current RX is older than the NX. But it's not. The NX came out in late 2014, while the larger RX did about a year later.
Which means the NX is indeed due for a new generation. The illustration above is an idea of what it could look like. And I hope it is 100% wrong.
Just like Honda, it seems Toyota is moving towards simpler, cleaner designs. Like the new Venza. Something like the monster above would be a huge step back from the Venza. This is what 12-year-olds on drugs think an SUV looks like.
And it looks way too much like the current generation.
So, let's just all forget we even saw this…