2022 Lexus NX Vs. Toyota Venza: copycats…
Last Updated: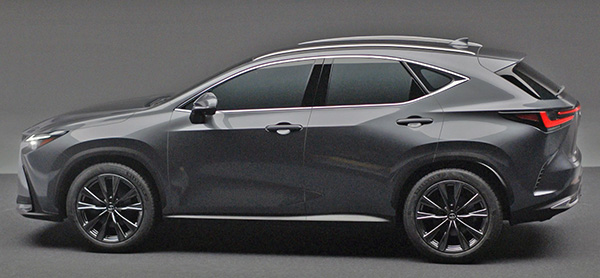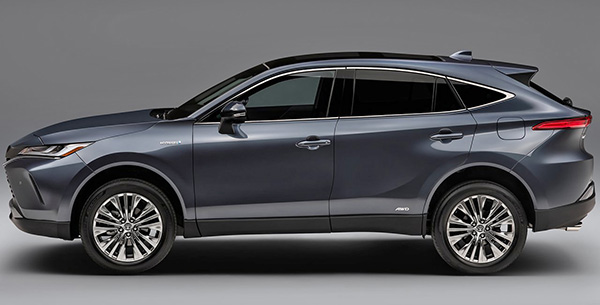 Yes, I can see the differences. But these 2 designs are awfully close. Especially for a company that should do its best to differentiate its luxury Brand.
The Venza would look right at home in a Lexus dealership. While the new NX does look a bit sportier and more aggressive.
Is it really what Lexus should be after? Sportier and more aggressive?