2022 Mercedes C-Class: see it early, inside and out…
Last Updated: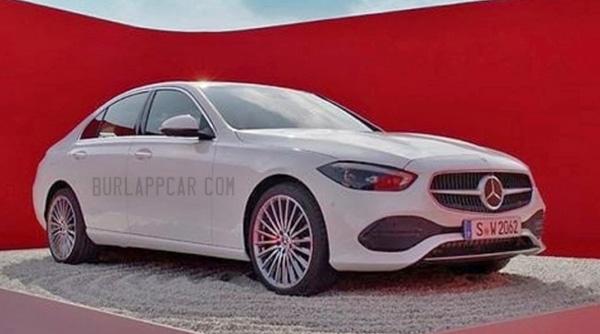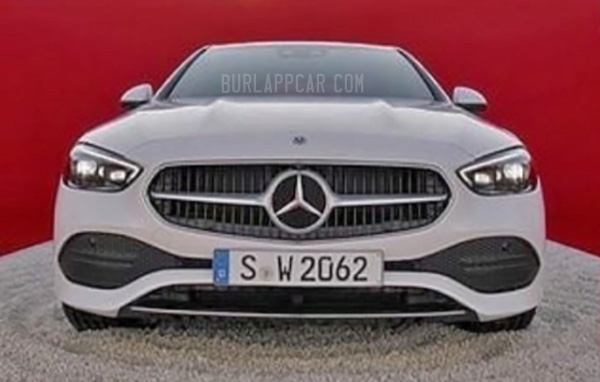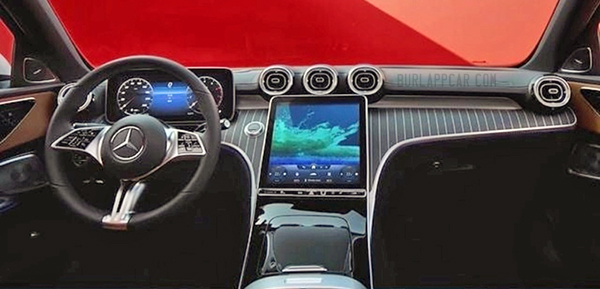 Between the million spy shots/illustrations we have seen and the new S-Class from last year, the new 2022 Mercedes C-Class comes with zero surprises.
Which is not necessarily a bad thing.
The new sedan follows the simpler design trend we have seen lately from Mercedes. And many others. (A good trend).
Just like the S-Class, the profile is super clean.
And just like the S-Class, to the point of being invisible.
Inside, again, things are inspired by the S-Class. Some shapes seem to clash. Like the round vents on top of the rectangular screen. But overall, it seems to work.
Just like everything they have based on the A-Class. The A, B, GLA, GLB, etc… They all have pretty much the same interior that seems really busy and gimmicky.
But it's actually OK in real life.
I bet this one could actually be pretty impressive in the flesh.
Too bad the exterior is such an "old man car". And looks like it came out 20 years ago.
That super modern interior seems to deserve better.
Maybe official pix in fancier colors will help.
Do I seem picky? Sure I am. This is a car that starts at around $42 000 in the US. It is just a couple of inches longer than a Honda Civic. As I mentioned before, I drove the current version for a few days a couple of years ago and was not very impressed. Especially for the crazy price.
I thought the loaded $36 000 Acord I had driven a couple of weeks prior was a better car.
This new one needs to be very special indeed…