2022 Mercedes C-Class: the wagon…
Last Updated: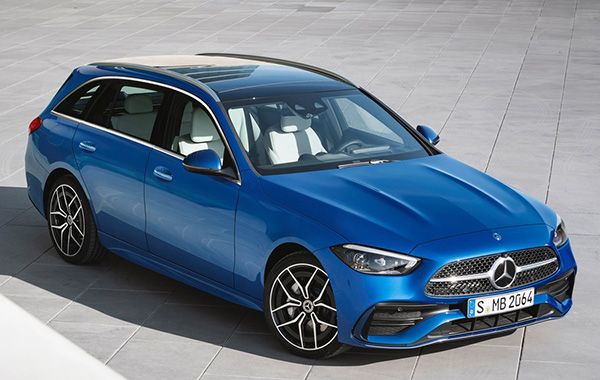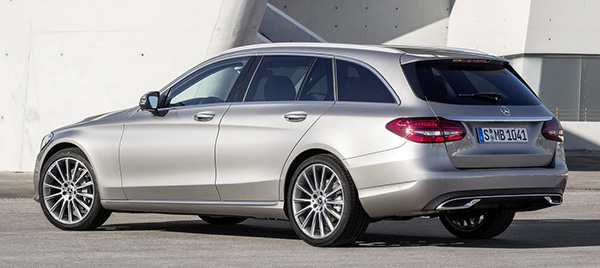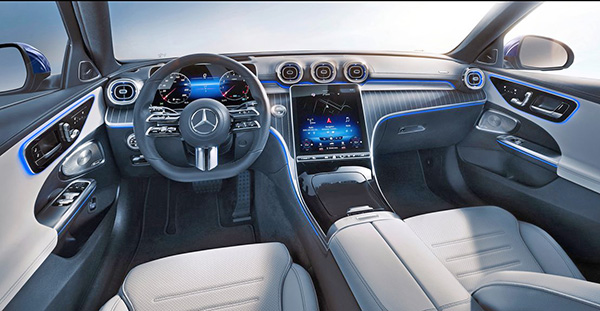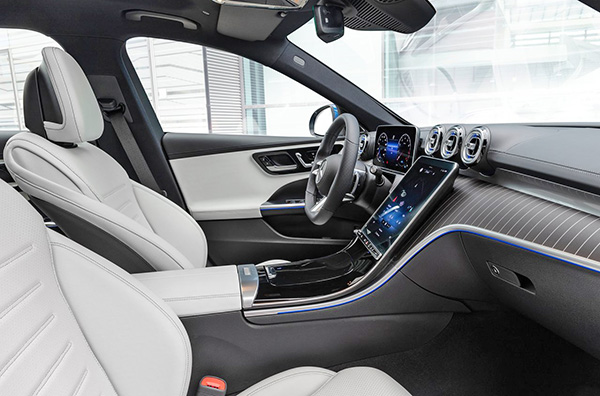 The wagon body style often turns out to be a bit more interesting than the sedan it comes from. Well, that's not really the case with the new 2022 Mercedes C-Class.
While the sedan displays the most uninspired design I have seen in years, the wagon is not far behind. Revealing a very strong "king of blah" personality.
I think it's actually worse than the current design.
The interior is of course similar to the sedan. So you get the same overdone, borderline weird amalgam of shapes and textures. With tons of plastic chrome everywhere.
Although I have to admit, Mercedes interiors always look much nicer and more impressive in real life.
For some reason. At least to me (Which is what counts)
Unless Mercedes finds a way to jack it up and add black fake off-road plastic trim around the wheels, we won't be seeing it over here…