2022 Nissan Frontier: Finally…
Last Updated: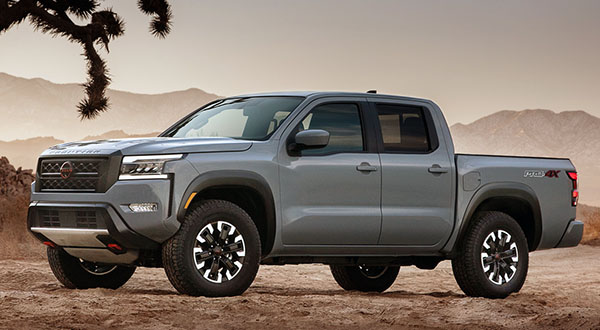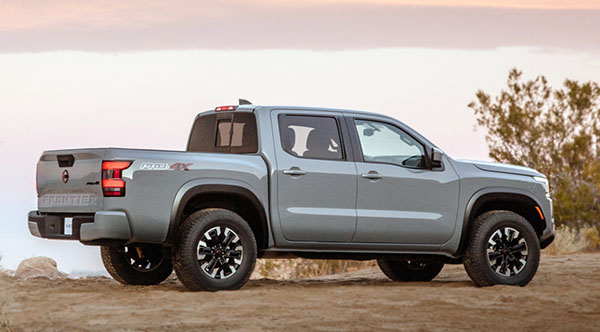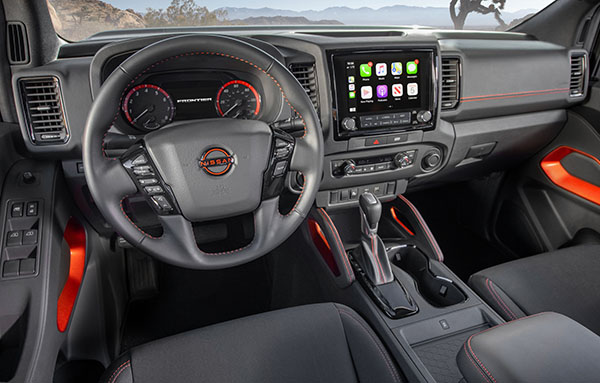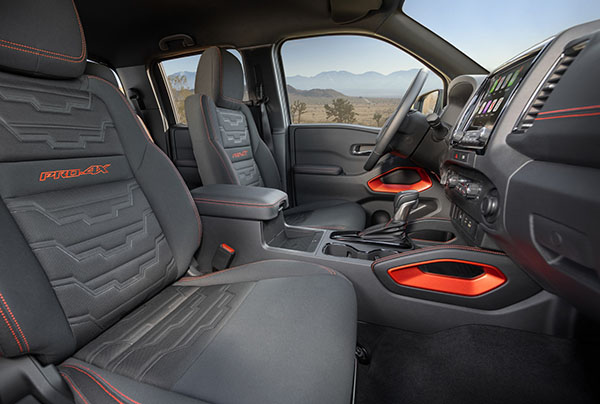 After all these years, we finally get to see an all-new Nissan Frontier for 2022.
As expected. it comes with a 3.8 Liter V6 with 310HP. And a 9 speed Automatic.
It is also about 5 inches longer than the old one.
I think it looks fine. It has a classic pick-up truck look. Nothing really original. The front end does look quite modern.
But the competition isn't resting either. An all-new Ford Ranger is just around the corner. And of course, GM is working on a new Chevrolet Colorado. The competition will be pretty tough for the new-comer…