2022 Nissan Qashqai: new teaser…
Last Updated: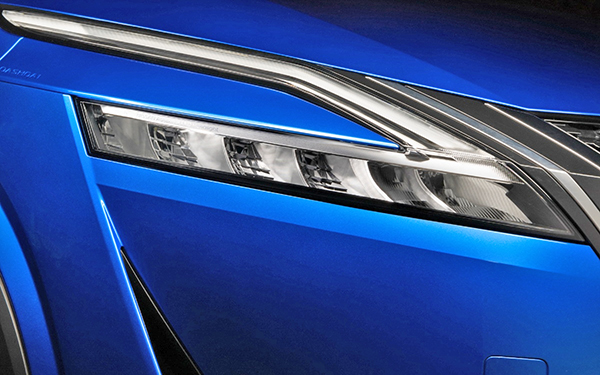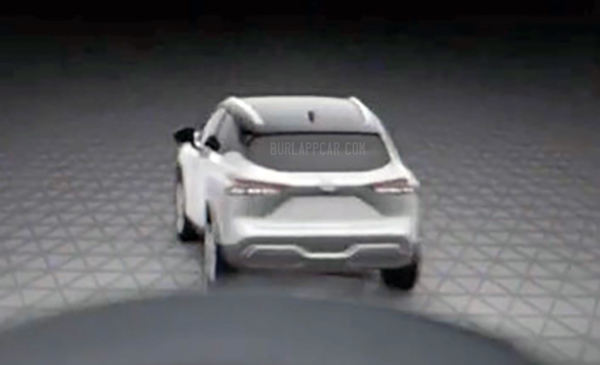 The new teaser for the 2022 Nissan Qashqai/Rogue Sport is on top. While the bottom pic is taken from the car's dashboard screen. Where you can see the next Rogue Sport will have its own design and will be quite different from the regular, larger Rogue.
The current generation looked a lot like the previous Rogue. With basically the same interior for both models.
This already looks like another attractive new Nissan SUV.
No news about the power train yet. But Europe might be getting the e-power unit. While the US could be getting the same thing we've always had. Just like the new Rogue.
Which would be too bad.
Nissan's e-power system sounds really interesting, and they really need to find a way to bring it over here.