2022 Nissan Rogue Sport: uncovered…
Last Updated: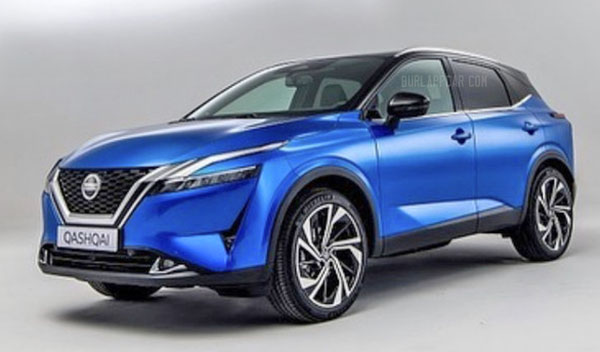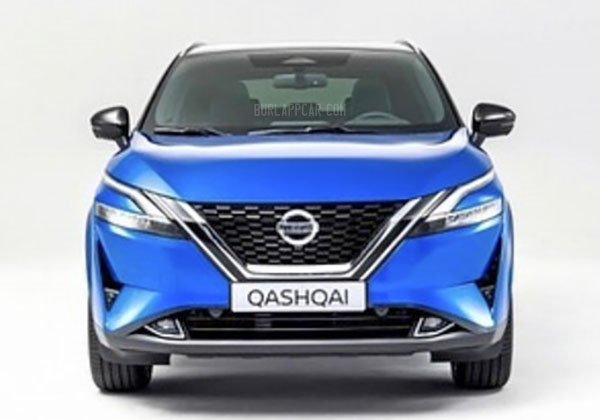 This is another one that seems to have been camouflaged forever: the all-new Nissan Rogue Sport (or Qashqai everywhere else in the world)
This will be competing directly with the new Honda HR-V we just saw.
I think it looks pretty nice. Even on these super bad early grainy pix.
From what we can see, the interior seems to look quite a bit like the Rogue. Which is a good thing. Since the current Rogue is vastly improved over the last one. So this little guy could end up feeling quite upscale for its class.
And no, I'm not complaining about the tablet that much in this one. Sure, it's still not great. But much better integrated than in the new HR-V. While the one in the Honda seems like a cheap after market untit, the one in the Rogue actually seems like it belongs there. They at least made an effort.
And you can't really complain when they make an effort…