2022 Toyota Land Cruiser: new illustration…
Last Updated: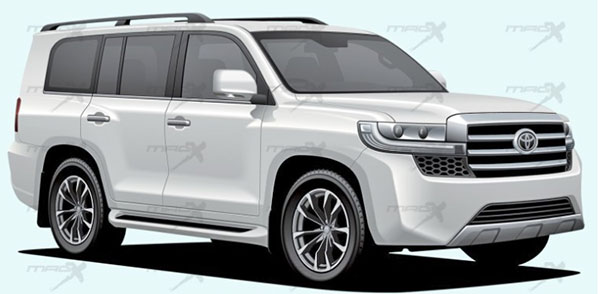 Although I have posted a few other illustrations of the next generation Toyota Land Cruiser before, this one has to be the worst. Just look at that thing.
It would actually be funny if this particular one turned out to be close to the real thing. Funny and tragic. As this doesn't look like a serious off-road vehicle. And it doesn't look luxurious or fancy at all.
This would just be an insult…