2022 VW ID6: early photos…
Last Updated: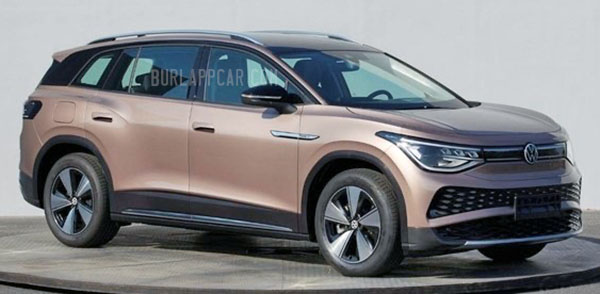 So far, it seems like the all-new VW ID6 will look pretty close to the IR Roomzz Concept from 2019.
Back then, VW had mentioned a production version would come out in 2021 with a 280 miles range. (The red car and the last pic are from the concept). If the exterior of the production model is quite close to the concept, I really don't think the production interior will look that futuristic.
The new ID6 will of course be larger and more expensive than the ID4. The concept was in between a tesla model Y and Model X in size.