Revised Tesla Model 3 interior: more pix…
Last Updated: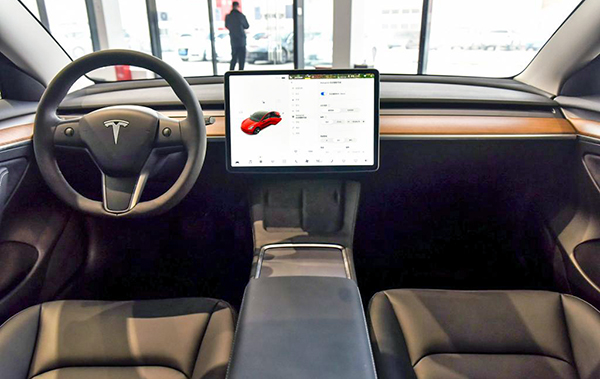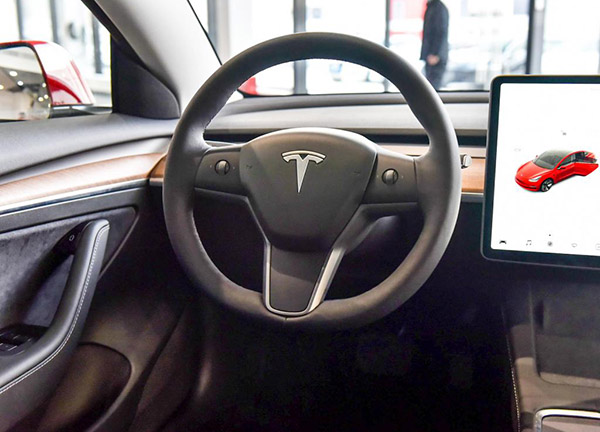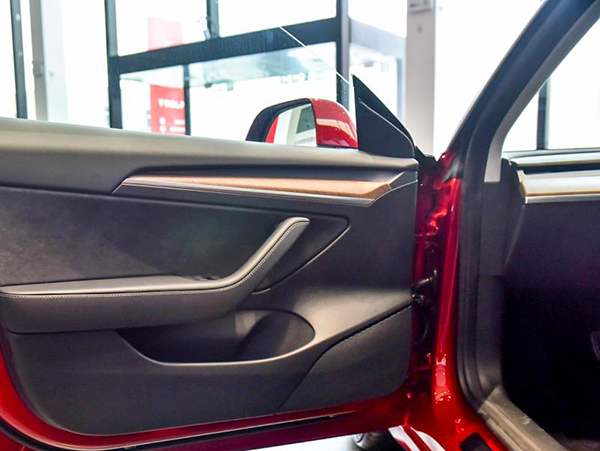 It seems Tesla is trying to warm up all their interiors by adding more wood trim. The new S and X have tons of it now. And the 3 and Y have been updated for the Chinese market with… more wood trim!
I personally think it looks just fine. And might actually do the job of warming up the rather sterile environment in the Model 3 and Y.
I wish Tesla would add more colors. Inside and out. Especially now we get to see all these wonderful colors Ford is offering on the Bronco and Bronco Sport.
Let's hope that get people into fun colors again…