Stillborn next generation Jaguar XJ EV: some illustrations…
Last Updated: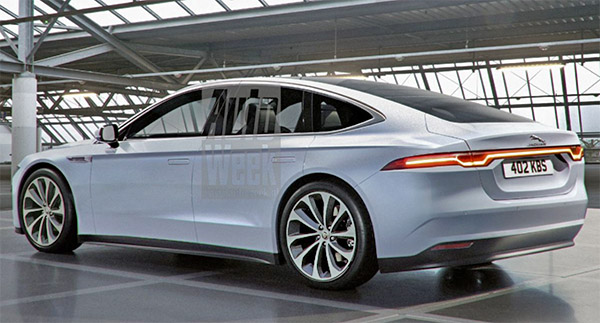 These don't really match the many spy shots of the new jaguar XJ. But they're still OK.
I guess. Why not…
But apparently, Jaguar has just decided to cancel the car altogether. Just kill it after years of development and testing. The car was just about a year from production. Imagine the cost of cancelling a project like this!
Just recently, Jaguar had said they would be an EV only brand by 2025. 2025! That's only 4 years away. And they are cancelling their "ready to go" new EV sedan. That makes no sense.
Unless new Jaguar Boss Thierry Bollore has amazing new plans he hasn't told anyone about. Or maybe, just maybe, alcohol is involved in this. In large quantity (in that case, I would understand)
Bollore was the boss at Renault before this. Only for a year and a half, before he was fired.
Let's hope he knows what he's doing with Jaguar. Such a legendary brand that deserves the best care.
But so far, claiming to be an EV only brand in 4 years and canceling your most advanced EV project makes zero sense.
Especially now that Porsche, Audi, Mercedes and others are getting into the luxury electric sedan business.
WTF……