Tesla Model 3: revised interior…
Last Updated: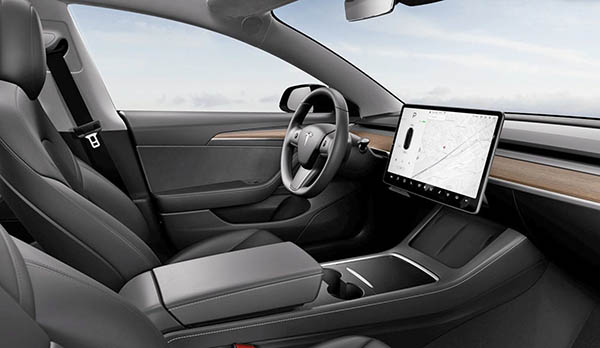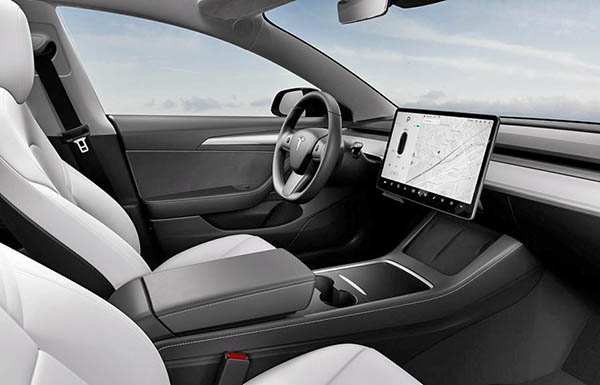 As you can see, Tesla has slightly revised the interior of the Tesla Model 3. So far, this is only for the Chinese market.
Just like they did with the Chinese Model Y a few weeks ago, they added metal and wood trim to the door panels. And a heated steering wheel as well.
Otherwise, I can't see anything else new. No change to the range or other equipment. And no new colors, inside and out…
Do you think the new trim is an improvement?