2021 Tesla Model S refresh: a look inside…
Last Updated: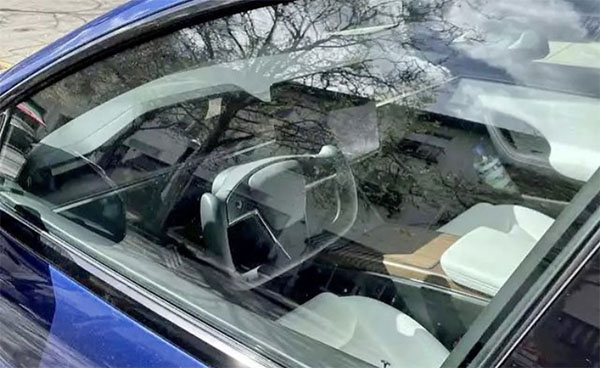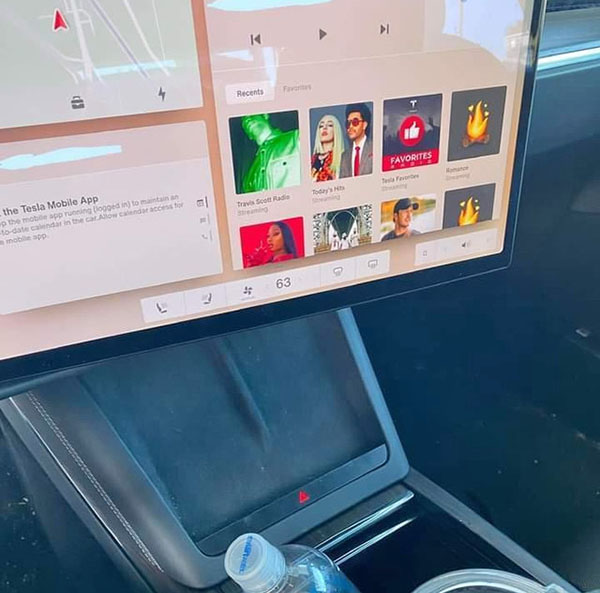 As you can see, the top photos show the new Model S with the crazy stupid yoke steering wheel.
Sure, now you can see the screen behind it better than before.
But I bet you can even see more stuff ahead if you just remove the steering wheel altogether…
To me, this new interior, while different, does not look more upscale. At least in these photos.
It still feels plain for a car that starts at $80 000. And the exterior with black trim (mandatory) now looks cheaper than ever.
I haven't seen black plastic door handles since base model cars in the '90s.
The lower photos show the main screen with different angles. I wonder if you can actually tilt the screen, of it this is just a weird angle from the photos.
Also, some previous photos of the interior were showing small transmission buttons on the console, around the hazard lights button. I can't see them here.
What do you think of the new interior?
Ans the yoke wheel?