2022 Ford Evos: another illustration…
Last Updated: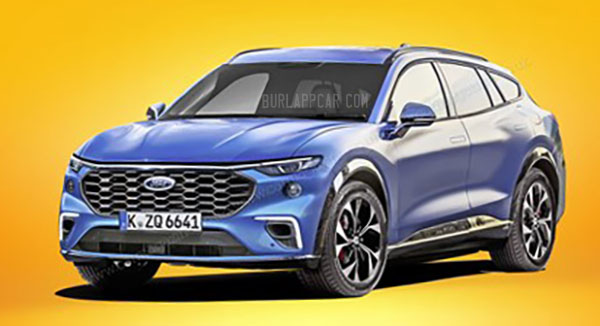 Not sure what the name the actual name will be, but so far, it looks like it will be called the Evos in the US. And maybe Modeo, or Mondeo Evos in Europe.
We have seen the real thing before (
HERE
). So this doesn't really bring anything new.
It will replace the Mondeo in the US (AKA Fusion ) and probably the Edge over here.
There is a new rumor about the Evos sharing its Hybrid powertrain with the upcoming Maverick compact tpick-up. This would also mean the Maverick would be getting a Hybrid option. (Something that would be nice on the Bronco Sport as well)
But eally, who knows…