2022 Genesis G90: a look inside…
Last Updated: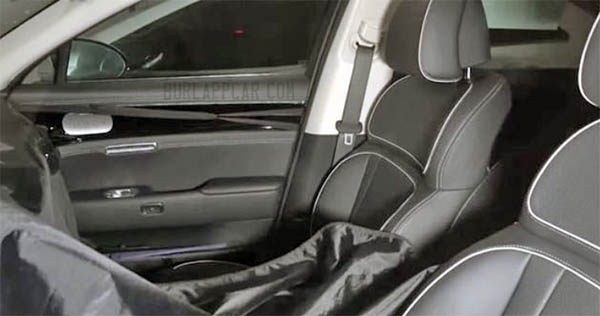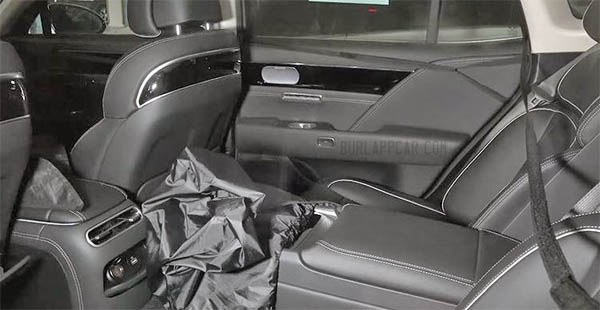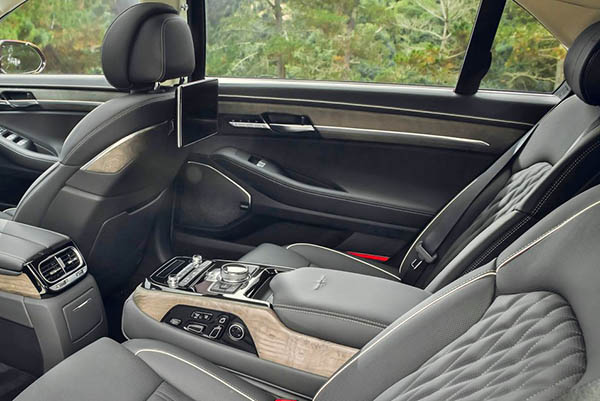 These are the first photos I have seen of the all-new 2022 Genesis G90 luxury sedan.
And of course, it looks really nice and super comfortable.
But is it that much nicer than the current version?
The bottom photo is the rear seat of the 2020 model. And it is already pretty spectacular.
Of course, the trims and details are probably not final in the prototype above. Still, it does show how it might actually be tough for Genesis to make the G90 even more luxurious than it is currently.
While the G90 is much cheaper than its German competition with a starting price of around $73 000,
the real treasure is a slightly used one. Of about 3 years old. Since low miles, 2018 models, start less than half the price of a new one.