2022 Honda Civic: 1st real photo…
Last Updated: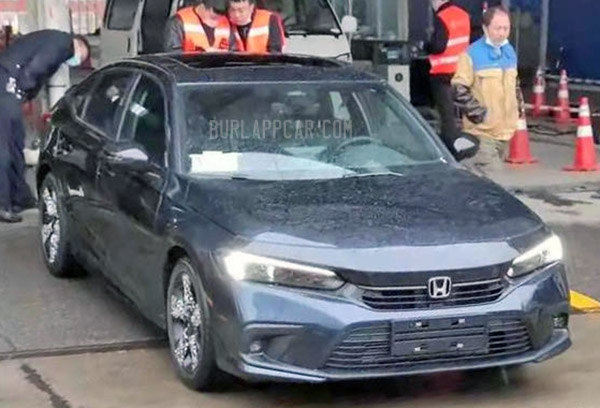 Good to see something better about the all-new 20220 Honda Civic.
No patent design, spy shot, or illustration. And not a white car in a hangar. This is the real thing. And not the base model since the wheels look rather fancy even under the pits of cover left. And a sunroof.
At least in that color, the hood cut seems to be much better too.
This new photo gives a little hope about the new Honda Civic. especially for the hatchback which won't look as much like an Accord.
What do you think?