2022 Honda Civic: another version…
Last Updated: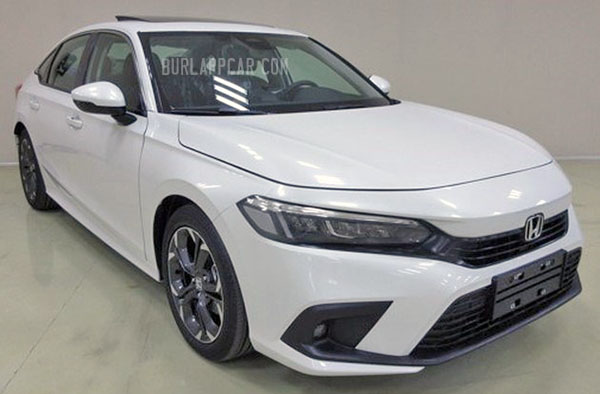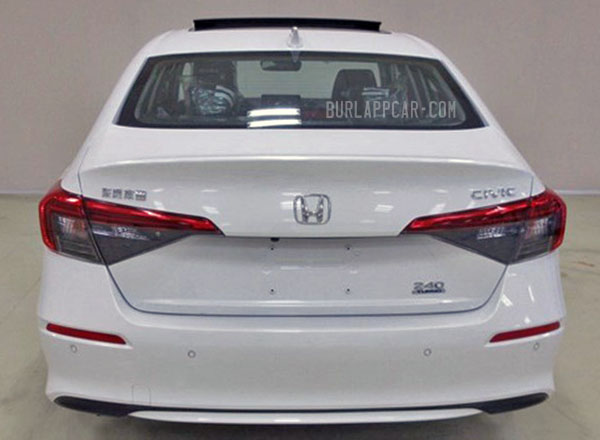 These are photos of a different version than the one I posted earlier.
This seems to be a more regular trim with chrome trim around the windows. Painted mirrors and wheels.
Is it better? No.
It still looks like a sad, worse, and smaller version of the 3-year-old Accord.
Maybe it looks amazing from the side? Or the hatchback will save the day?