2022 Hyundai Ioniq5: a non official look inside
Last Updated: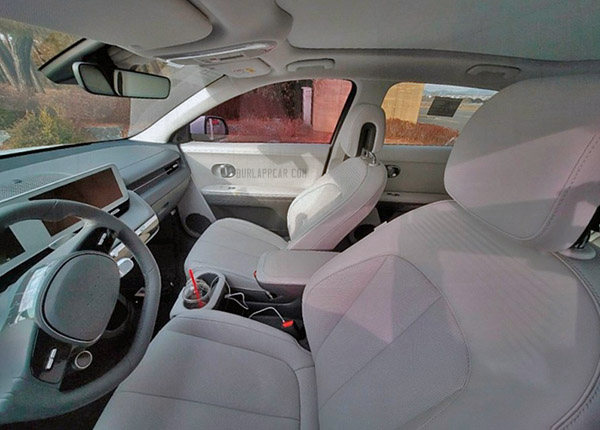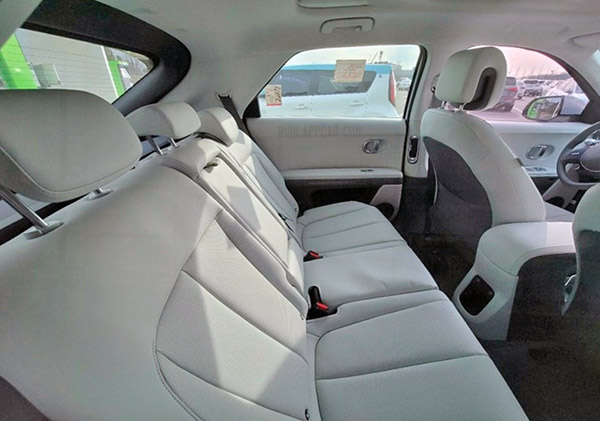 These look really distorted. Probably from a GoPro camera (or something???)
But it does show how nice the interior, still.
The only thing that seems weird is the white frame for the screens. I've actually never seen that before on any other car. It's usually dark. Like all the screens we are used to (TV, phone, etc..)
When the screens are off or on a darker mode, it does look a bit strange.
A large, darker rectangle with both screens integrated seems cleaner.
Who knows…