2022 Hyundai Staria: official pix…
Last Updated: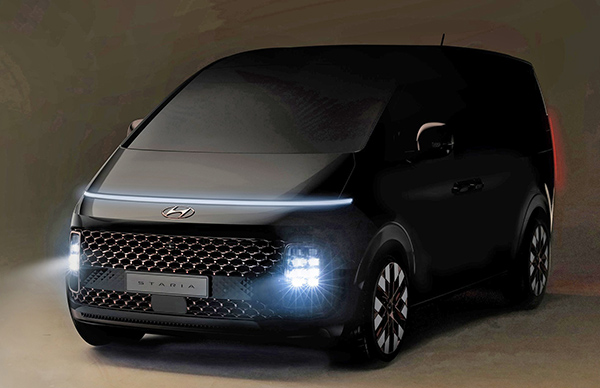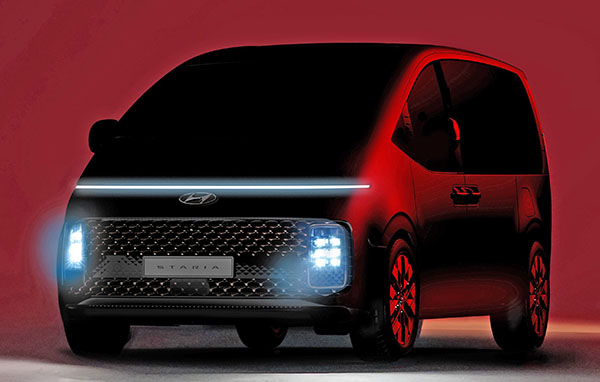 This is actually one of the most futuristic designs I have seen on a production vehicle in years.
The new Hyundai Staria van looks like nothing else.
This feels like what the old 90's Toyota Previa could look like now if Toyota had kept modernizing it. Instead of replacing it with the Sienna,
Or the original Pontiac Trans Sport. (still such a great name)
This looks pretty compact as well. Reminding me of these old Mitsubishi camper vans from the '90s.
Two versions will be offered, Staria and Staria Premium. The one pictured here is the Premium While the regular model is more of a commercial van.
Both would be fantastic camping vans.
Let's really hope Hyundai has the guts to offer this over here. In a sea of "huge Minivans", both weird-looking and boring, this spaceship-type design and more compact size would be a fantastic alternative.
It would probably be a lot cheaper too!
(Thanks to a reader for the tip!)