2022 Jeep Grand Wagoneer: official teaser…
Last Updated: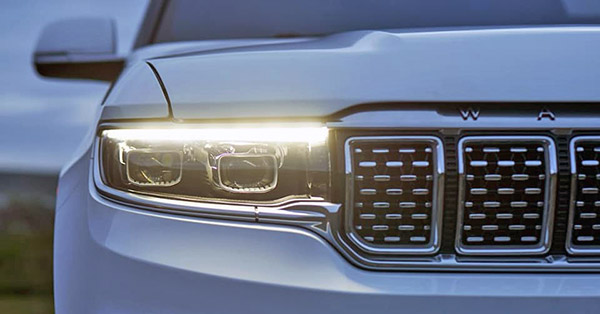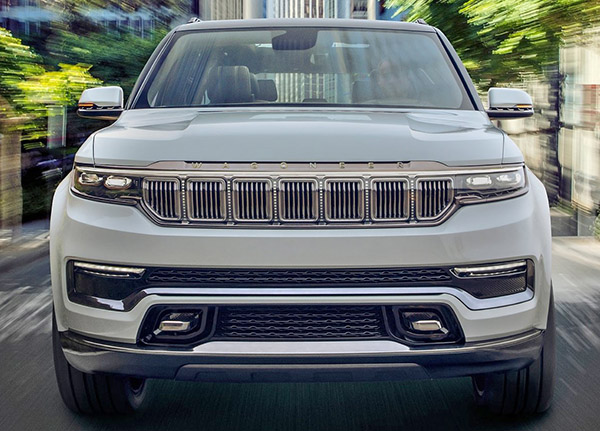 The small detailed teaser of the new 2022 Grand Wagoneer looks a lot like the concept we saw a few months ago (bottom).
Although you can already tell it is actually missing some chrome. The bar right under the one with the name "wagoneer" is not on the production version. Which will no doubt give the front end a bit of a cleaner look than the super busy looking concept.
This would be great news. As the concept was just too much. This on top of not really looking like a Wagoneer at all.
It seems Jeep made sure nothing in the design made us think of its legendary predecessor. For some odd reason.
We won't have to wait long to see the whole thing, since it will be unveiled on Thursday.