2022 Jeep Wagoneer: the Grand Wagoneer "little" brother…
Last Updated: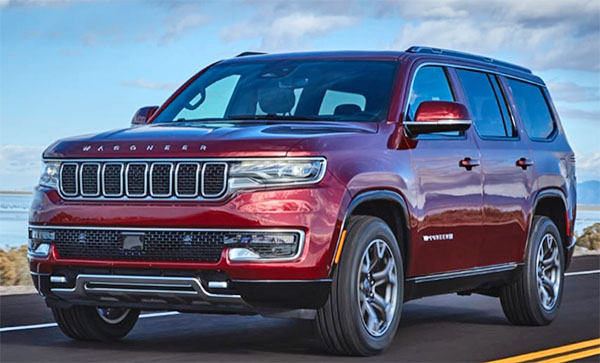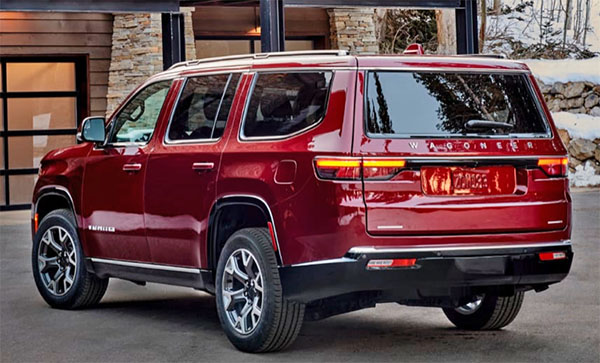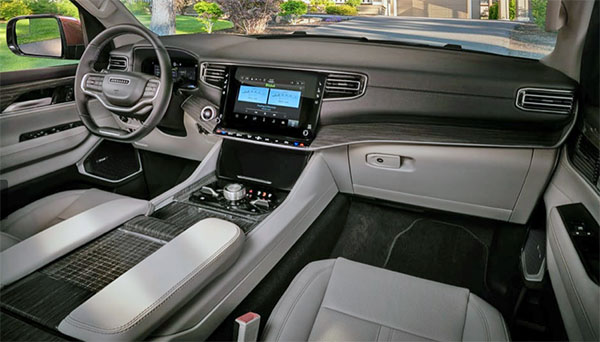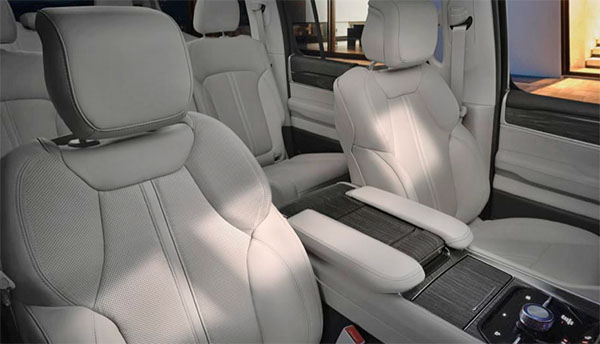 While the new Grand Wagoneer is the crazy giant, the 5 seater Wagoneer looks a lot like the new Grand Cherokee. Maybe a bit too much?
Starting at $60 000, it is almost as expensive as the loaded top-of-the-line version of the new Grand Cherokee L. Which seats 7 and is (IMO) much better looking.
It is also about $10 000 more than a base Chevrolet Tahoe.
That's not what I'd call a good deal. At all…
The new Wagoneer is powered by a 5.7 Liter V8 with 392HP.
Unless you are craving for a huge Jeep or want the newest thing, I can't really see the advantage of this over a Tahoe. On top of it, the Tahoe is available with a 28MPG Diesel option.
I do like the Wagoneer interior better. But is it $10 000 better?
And again, the all-new Grand Cherokee L starts at around $36 000. That's a huge difference.
Sure, towing! And more towing. But how many people really do that?
The "smaller" Jeep can already tow 7200 pounds! Of course, the Wagoneer beats it with 10 000 pounds.
But really… Let's face it, 99% of these things are just taking small kids to school.
Or go on vacation here and there. These 99% aren't towing anything…
I basically think this is about $10 000 overpriced…